Faye Smith Agency consists of a large group of artists with varying skill types.
We have artists on our team who specialize in film, fashion and editorial. Their set etiquette is up to scratch with the industry standards. Film and photography makeup is different then your day-to-day makeup. Our experienced team of makeup and hair stylists know exactly what products to use, how to layer them, and how much to apply in order to achieve the desired results on camera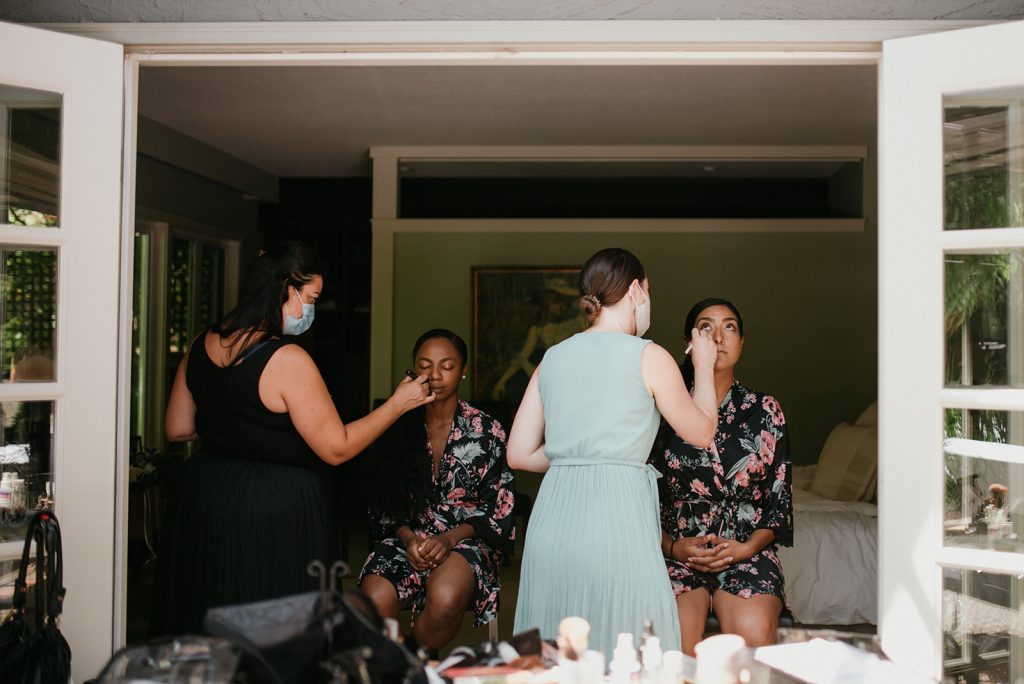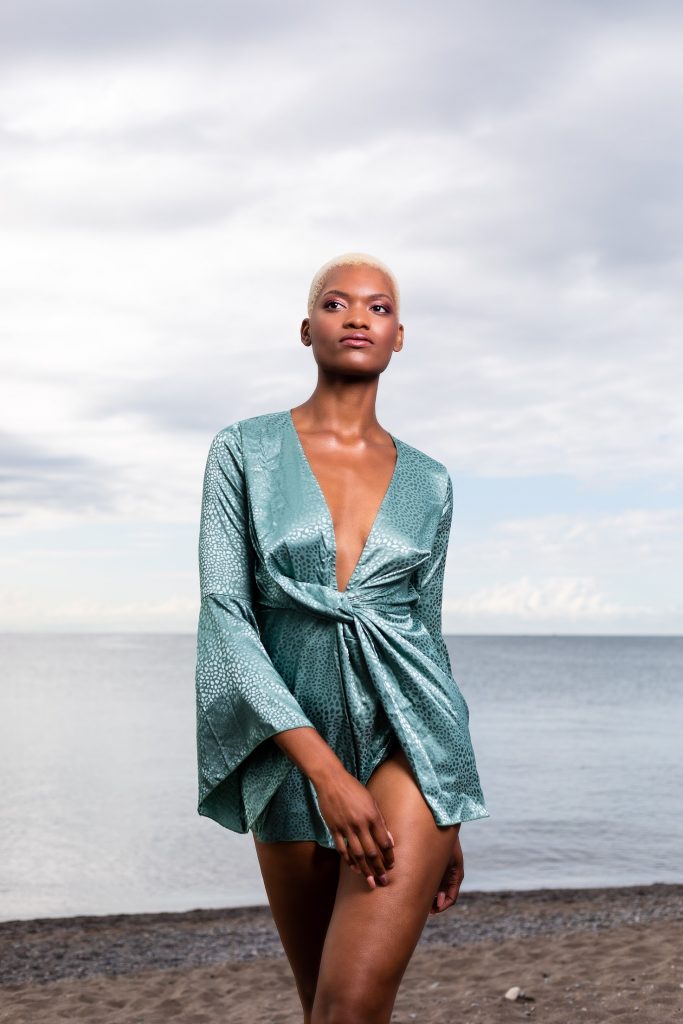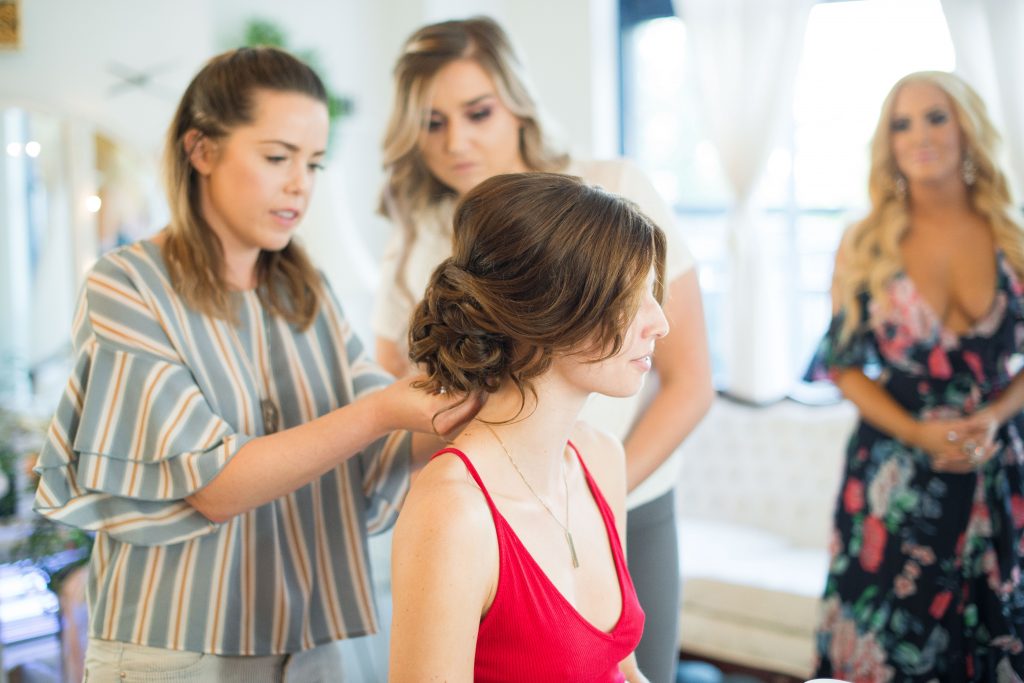 Please contact us at info@fayesmith.ca with your production details and budget.
Full and half day rates are available.