From one woman to an entire team of insanely talented artists, we are Faye Smith Agency.
We have beautified British Columbia since 2008, and launched our talented Toronto team in 2020.
Faye Smith Makeup & Hair began in 2007 when Faye started her career as a solo makeup and hair artist. Her training began in her home country, England, and continued across seas to Canada where she attended the world-renowned makeup school, Blanche Macdonald, in 2008. Since then, Faye has grown her company into a team of incredibly talented artists and has recently rebranded the company as "Faye Smith Agency." Faye Smith Agency consists of a wide variety of British Columbia and Ontario's top makeup and hair talents, specializing in all areas of the industry including weddings, special events, photo shoots, commercials, fashion, public and professional education, and more.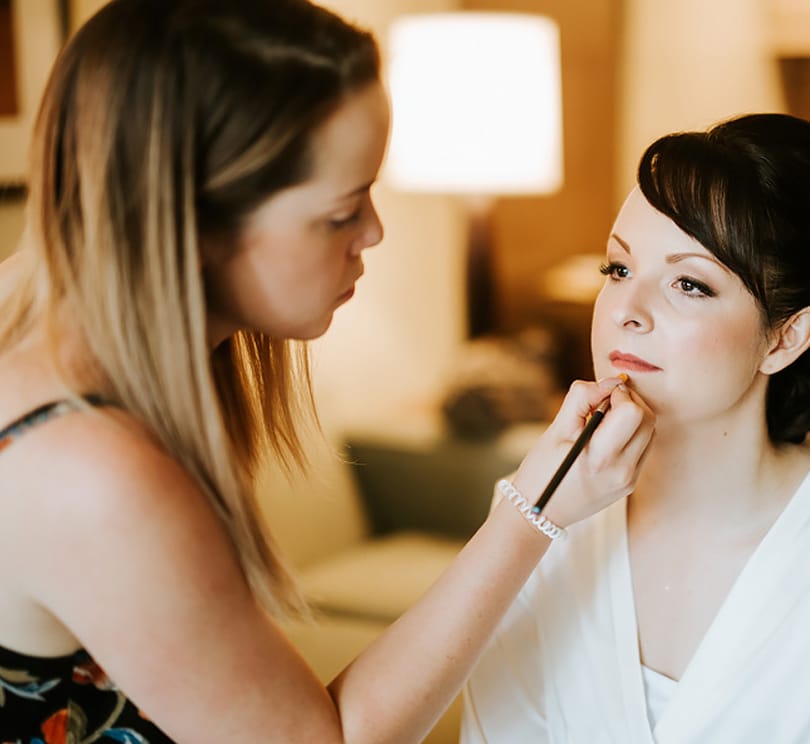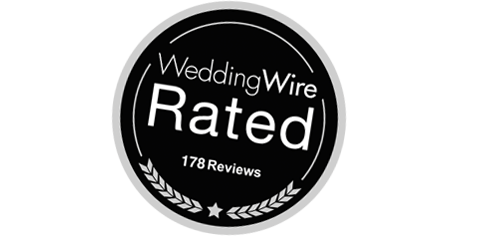 Award Winning
Awards speak louder than words.
Check out some of the credentials Faye and her team have earned. Don't forget to book!
See Awards
FSA is a team of highly skilled, experienced and passionate makeup and hair stylists offering services in all areas of the industry. Established in 2007, we've been providing stunning Hairstyles and long-lasting makeup looks for all occasions either in our studio (Primp & Proper) located in Gastown or on location. We service all of British Columbia and Toronto with our largest teams located in Vancouver and Toronto.
"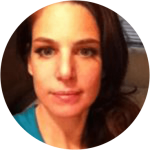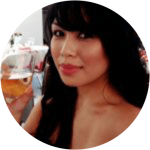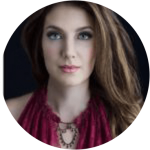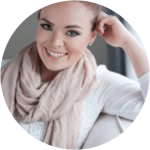 Her team absolutely rocked my hair and make-up. I was so impressed by their work and attention to detail.
"Faye and Leah are simply amazing!"
She was professional, but made the whole process fun! I've never looked better.
Not only is her work amazing, she listens to her clients to create the look that is wanted!
Fill out the form below and show us your skills!