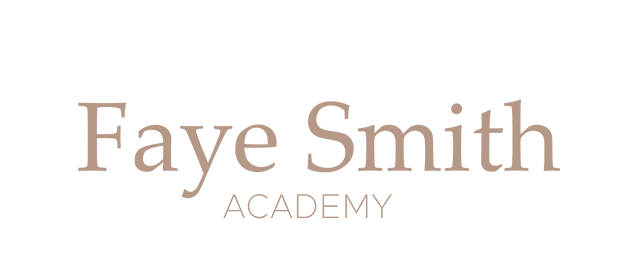 Faye Smith Agency is a team of multi-award winning, published makeup and hair artists who provide a variety of in-person and online education.
Faye Smith Academy is the online school portion of Faye Smith Agency's education. Faye Smith Academy is an online hair and makeup school that provides education for aspiring, newbie and experienced hair and makeup artists. Each course is specific to your needs whether you are looking to begin your creative career from scratch, or grow your current hair and/or makeup business.
Learn at your own pace with interactive educational videos, pop quizzes, full kits lists with shopping links, client communication strategies and more.
BROWSE AVAILABLE HAIR AND MAKEUP COURSES NOW!
Faye Smith Academy offers both in-person and online education customized and catered to your needs.
BECOME AN AFFILIATE FOR FAYE SMITH ACADEMY!
Do you want to become a Faye Smith Academy affiliate and earn 10% on all online course sales?
apply to become an affılıate!
Book in-person group lessons here
Amongst the team are specialists in all areas of the hair and makeup world. Whether you are looking to learn hair or makeup for personal use or professional use, we have the perfect Beauty Guru for you to learn from.
Faye Smith Agency offers public group workshops, private workshops and individual lessons for both hair and makeup artistry.
Our students are those looking to switch up their own beauty routine, refresh their look, or are new and growing professionals.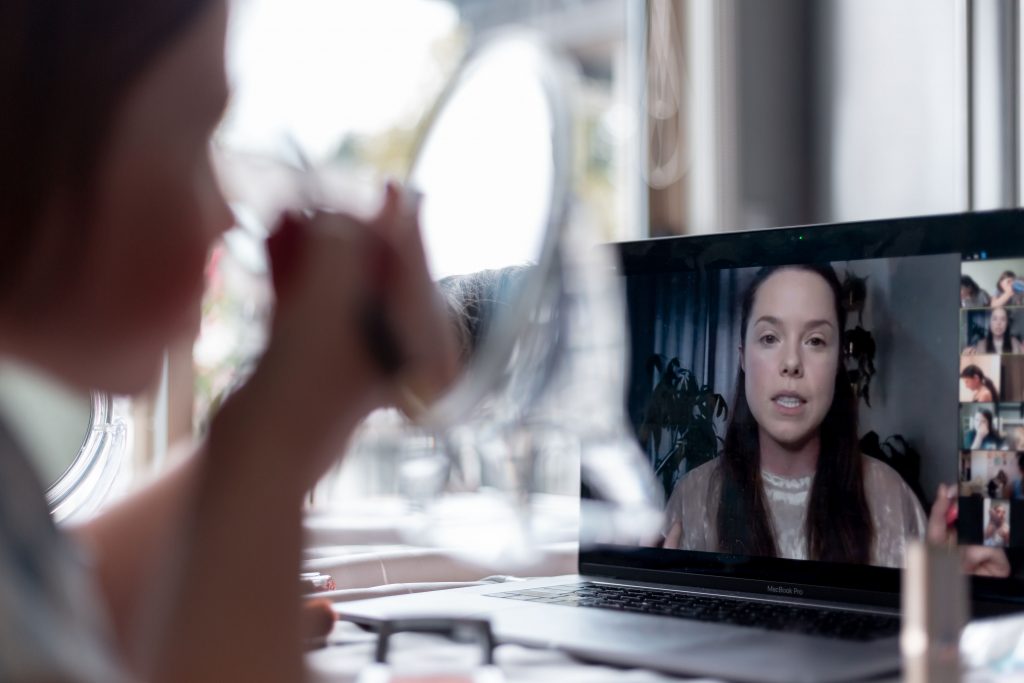 Book Individual in-person lessons here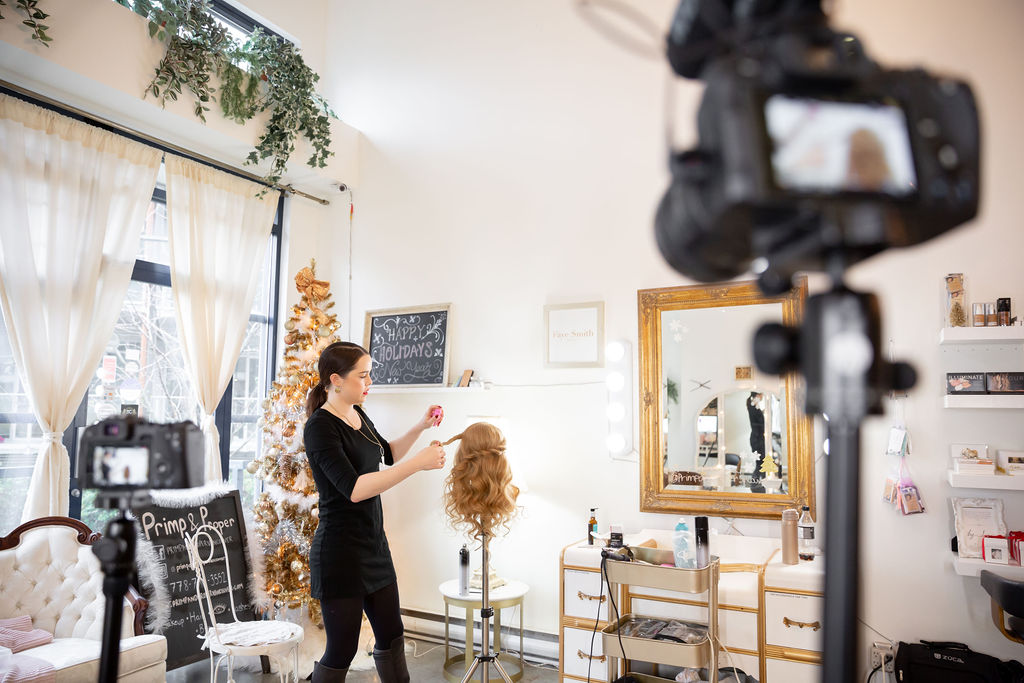 Popular topics:
The 5-minute-face
Makeup for Mature Skin
Soft Glam Makeup
Airbrush Makeup
Makeup for Asian Features
South Asian Bridal Hair & Makeup
The Art of Updos
Hair Sewing
Braiding