The creator of Faye Smith Agency is Master Stylist, Educator and Multi-award winning makeup and hair artist, Faye Smith
Faye began her training in 2008 and has since created one of Canada's largest and most well known hair and makeup artist agencies, Faye Smith Agency. Faye has won multiple awards for her hair and makeup art, and has been published in over 50 magazines including Vogue, Wedluxe, Macleans Magazine, The Globe & Mail and The Vancouver Sun. Some of Faye's most well known clients include: Burberry, Davines, Revlon, London Drugs, Kiss NYC, Design.Me, Douglas Coupland, Reiko Mackenzie from The Real Housewives of Vancouver, Netflix, and Jennifer Robertson from Schitts Creek.
Faye offers a Bespoke makeup and hair experience that includes everything she may need in order to create the perfect look for your wedding, special event, photo shoot, runway or commercial. This may include Airbrush Makeup, Mink Eyelashes, Hair Fillers and more. Faye books plenty of time in her schedule to ensure that your makeup and hair art is never less than perfect.
View Faye's Portfolios of Work!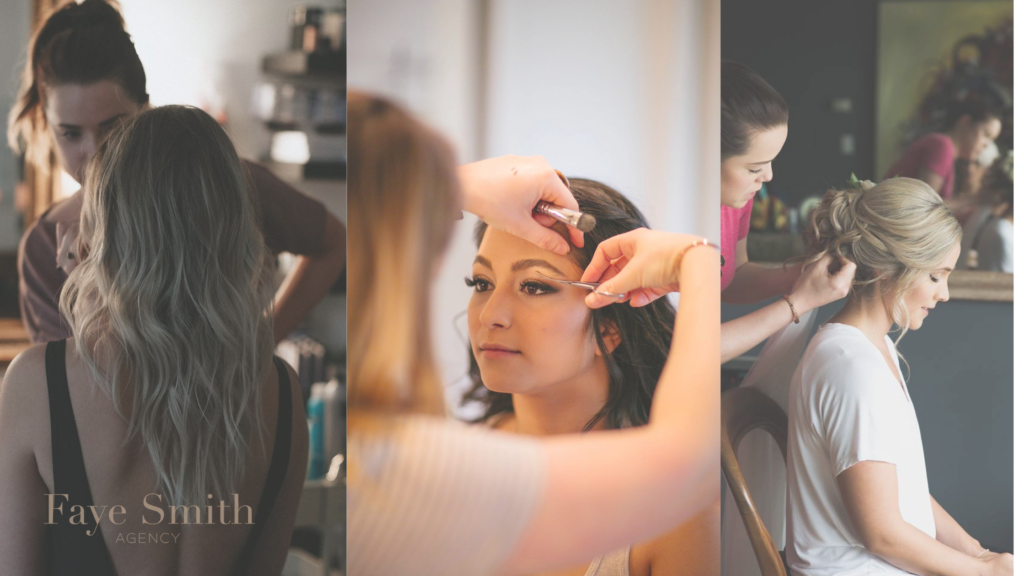 For Commercial and Runway, inquiries please inquire for more information. Full and half day rates are available.
click here to get in contact