Weddings are a day to celebrate the Bride and Groom becoming one family
Each family comes with it's own unique background full of rich history and tradition. Traditions you may or may not already know about. If you are unfamiliar with the do's and don'ts of the Traditional South Asian Bridal look, don't worry, we have all of the information and skills you need to look perfect on all of your wedding events!
Here at Faye Smith Agency, we have multiple South Asian Bridal Specialists who can help you follow all of the beauty traditions at your wedding events. The hair, the makeup, the jewelry and the Dupatta, we will take care of it all! Whether you need help for the entire week of celebrations, or for your ceremony only, our stylists are here to help you and your family look fabulous.
Each of our hair and makeup looks is customized to match your outfit, your style, and your personality. Whether you are looking for full-glam or something a little less traditional and more like you, we have the right artist to create your vision.
Faye Smith Agency has beautified British Columbia since 2008, and launched our talented Toronto team in 2020.
South Asian Bridal Hair & Makeup Finalist at the BC Wedding Awards 2019.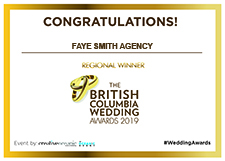 click here to view all of our awards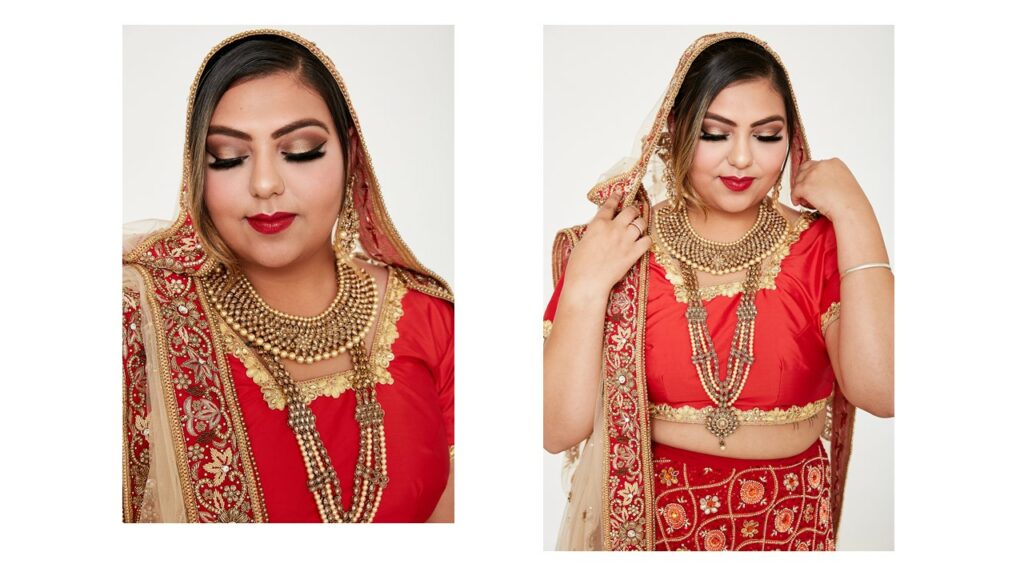 upgrades + additional fees

bride-to-be PRE-WEDDING beauty services
To help you with your Bride-to-be Beauty Preparation we offer a wide range of skin treatments, hair treatments, hair cut and colour services, eyelash enhancements, eyebrow grooming, teeth whitening, and hair removal services. Our salon, Primp & Proper, is located in Gastown at 73 East Cordova Street. 
Skin Treatments
DERMAPLANING FACIALS
This service removes dead skin and peach fuzz, and makes for beautiful smooth face makeup. It is advised to get this treatment done 10-14 days before your wedding day.
Dermaplaning is a physical exfoliation that utilizes a specialized instrument designed to scrape away accumulated dead skin cells, and remove fine facial hair commonly known as "peach fuzz". A noticeable improvement is immediate with smoother texture and a fresh skin appearance.
Luxury Dermaplaning Experience | $160
This package includes Dermaplaning treatment on the face and neck, a luxury face mask, and a relaxing scalp massage.
Pamper yourself pretty! SCHEDULE APPOINTMENT
Dermaplaning | $120
This package includes Dermaplaning treatment on the face and neck
SCHEDULE APPOINTMENT
MICRODERMABRASION FACIAL 
Microdermabrasion is a cosmetic skincare procedure where your technician removes the top layer of the skin with a small hand-held diamond head device. The purpose is to exfoliate the skin, reduce the signs of aging, and make the skin tone and texture more even. This procedure is safe for all skin types.
This service includes a full facial microdermabrasion exfoliation using a diamond head device, followed by a mini facial massage to relax and stimulate blood flow, and a hydrating face mask.
Hair Treatments
At our Vancouver Gastown Beauty Salon, Primp & Proper, we offer a wide range of hair treatments for your Bride-to-be Beauty Preparation. 
Hair Cuts & Colours
We recommend getting your hair cut 2-4 weeks prior to your wedding day. A small amount of old hair growth will help to hold curls and bobby pins well, however, broken ends are never pretty. Be strategic with your wedding preparation hair appointments and consider adding an Olaplex or Oligo treatment. Feel free to ask your wedding day stylist for advise on how best to get your hair prepped for your wedding day hairstyle.  
Semi-Permanent Eyelash Enhancements
There are usually lots of events surrounding your wedding day including your bridal shower, stagette, engagement photoshoot and rehearsal. Getting your hair and makeup professionally styled for each of these events may not be in the budget, but a lash enhancement may be. Enhancing your eyelash with eyelash extensions or a lash lift are great ways to make your beauty routine easy, efficient and extra.
Eyebrow Grooming
Eyebrows frame the face. Brows are so important to the overall aesthetic of your face and your wedding day makeup as a whole. Brow Grooming is an essential Bridal Beauty Preparation service whether you like big and fluffy brows with a lash lift, or a simple thread or wax for shape. 
Hair Removal
At present we offer facial hair removing services only including the chin, upper lips, and brows. Whether your preference is waxing, threading, or Dermaplaning, we have the facial hair removal service for you.
Teeth Whitening
Every Bride and Groom should wear sparkly whites on their wedding day. You will be shocked by how much your face will hurt from smiling so much on your wedding day. Get pearly white prepped with our teeth whitening service.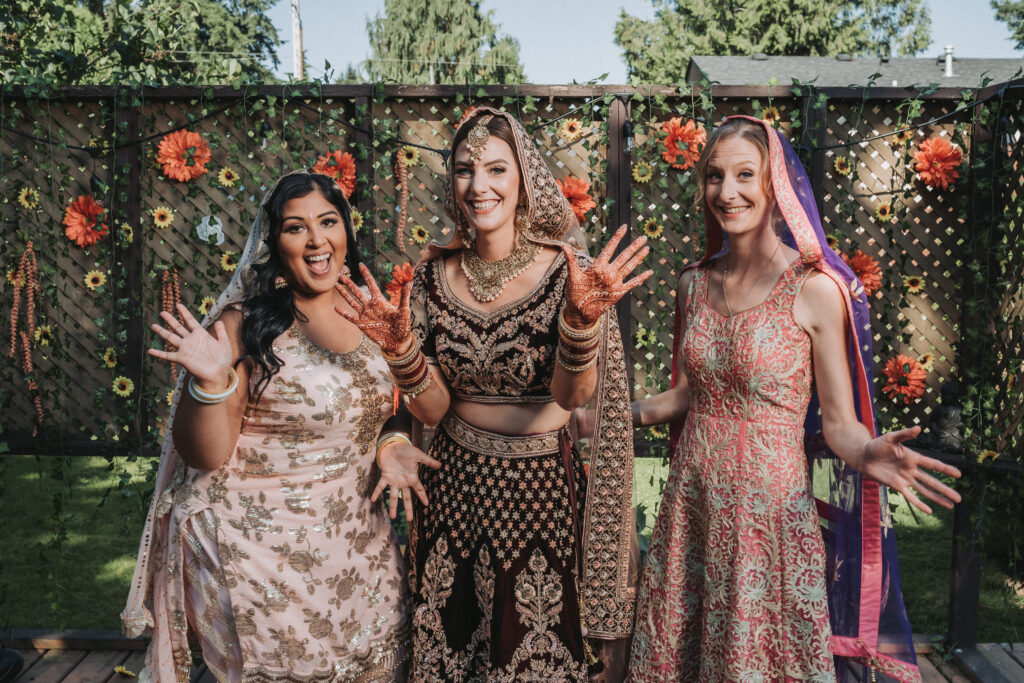 It is a given that your Bridesmaids, Maid-of-Honour, Mothers and Grandmothers of the Bride and Groom, and Flowers Girls should all look and feel amazing on your wedding day to! What about that special Aunt of yours, or your Mom's best friend that watched you grow up? Your wedding day is a very special experience for all of the people that know and love you. Your wedding morning is an amazing opportunity to get ready together, spend quality time catching up, and reminisce on past memories. Here at Faye Smith Agency we say, the more the merrier!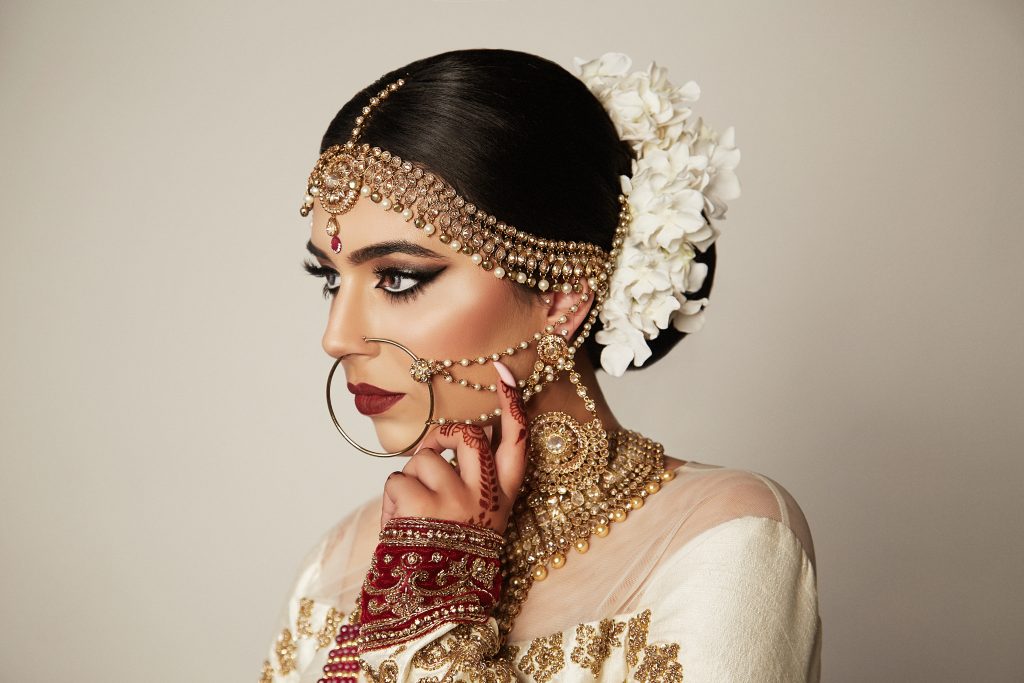 It is so sweet to include the little ones in the wedding morning hair and makeup experience. It means so much to them to feel involved, and to feel like one of the girls. Plus, the "getting ready" photographs are adorable!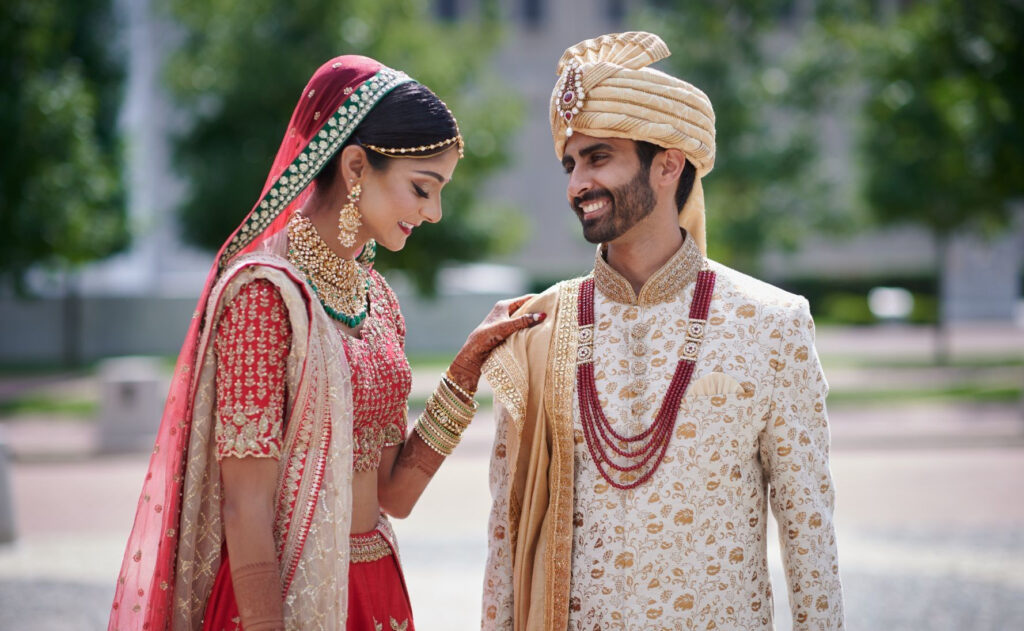 Sorry if we are breaking anybody's bubble, but Men are not perfect! A little tinted moisturiser, concealer and anti-shine powder goes a long way on a wedding day! The camera really does pick up on everything and when the Bride looks so unbelievably flawless, the Men should look flawless next to her whether it be a Groom, Best Man or Father of the Bride.
click here to get in touch