Summer is here! And that means it's time for that fresh Summer glow. Here are 5 Youngblood Mineral Cosmetics products we are loving this Summer.
Youngblood Mineral Cosmetics is the only mineral makeup we're wearing this season. Not only does it give the most gorgeous pop of color and smooth finish but it's also paraben free, vegan, and 100% minerals so it won't feel heavy as the hot summer days roll in. No wonder it's a topseller at our salon, Primp & Proper.
Primp & Proper shelves are fully stocked with Youngblood Mineral Cosmetics after resolving some supplier issues. We have all the favorites and more in stock so come swing by the shop in Gastown or stock up online.
5 Youngblood Products for Your Summer Makeup Kit
1. Youngblood Mineral Defining Bronzer
This Bronzer is perfect for a sun kissed complexion with a matte finish. Add definition to your cheekbones with Soleil or Truffle.
shop bronzer
2. Youngblood Innocence Eyeshadow Palette
This is the only eyeshadow palette you'll need. It has all the shades for a perfect soft and glowy summer sunset vibe. Transitions beautifully from day to an evening wear.
SHOP MINERAL FOUNDATION
3. Youngblood Hydrating Lip Creme
This lip creme is infused with oils to pucker your lips with hydration for a weightless, velvet smooth application. Top your lips with Enamored, one of our favorite colors for the summer.
SHOP lip creme
4. Nude Eye Illuminating Duo
New Product Alert! We are absolutely in love with this new Duo! One side of the eye liner is matte, and the other shimmery. Use the matte side to brighten the bottom inner eye and to shape the brows. Finish with the shimmer side to add a glow to the cupids bow, brow bone and inner eye.
shop nude eye duo
5. Youngblood Pressed Mineral Blush
We love a brightening radiant finish on the cheeks for a summer day. This blush will instantly give you a natural lively glow. Dust our favorite colors Posh or Blossom on the cheeks for a peachy perfect finish.
shop mineral blush
Need help tying it all together? Refine your Summer Look with Faye Smith Agency. Book a 1-on-1 makeup lesson curated especially for you. Along with the lesson you will receive a list of recommended products using the mineral makeup line, Youngblood Mineral Cosmetics!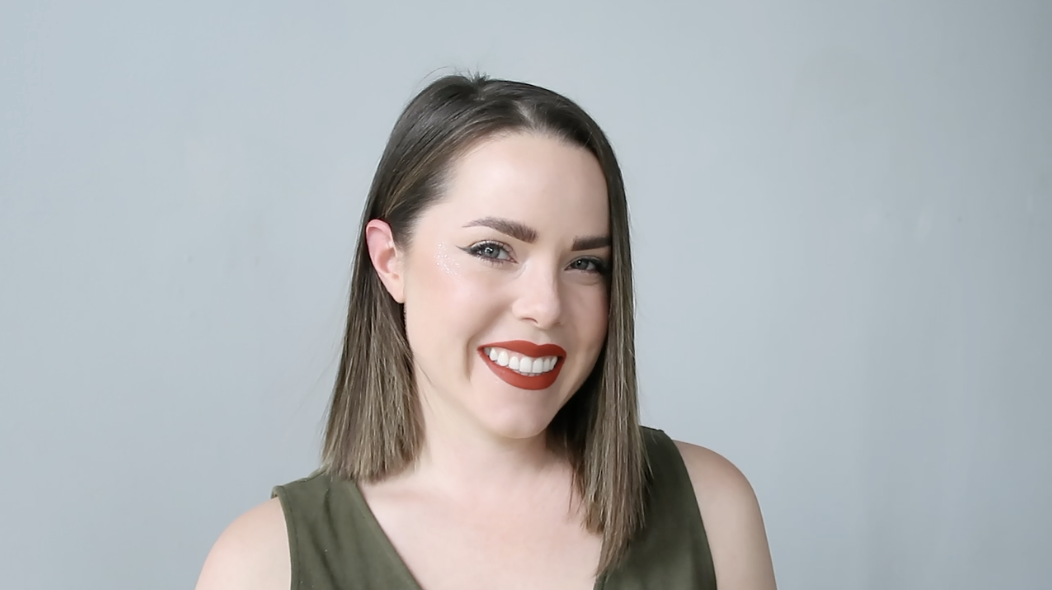 Book a Makeup Lesson with Multi-award Winning Master Stylist, Faye Smith
Learn from the pro. Whether you are looking to learn hair artistry for personal or professional reasons, Faye will show you the ropes. This is a private lesson, completely customized to your wants and needs. ​​
book lesson here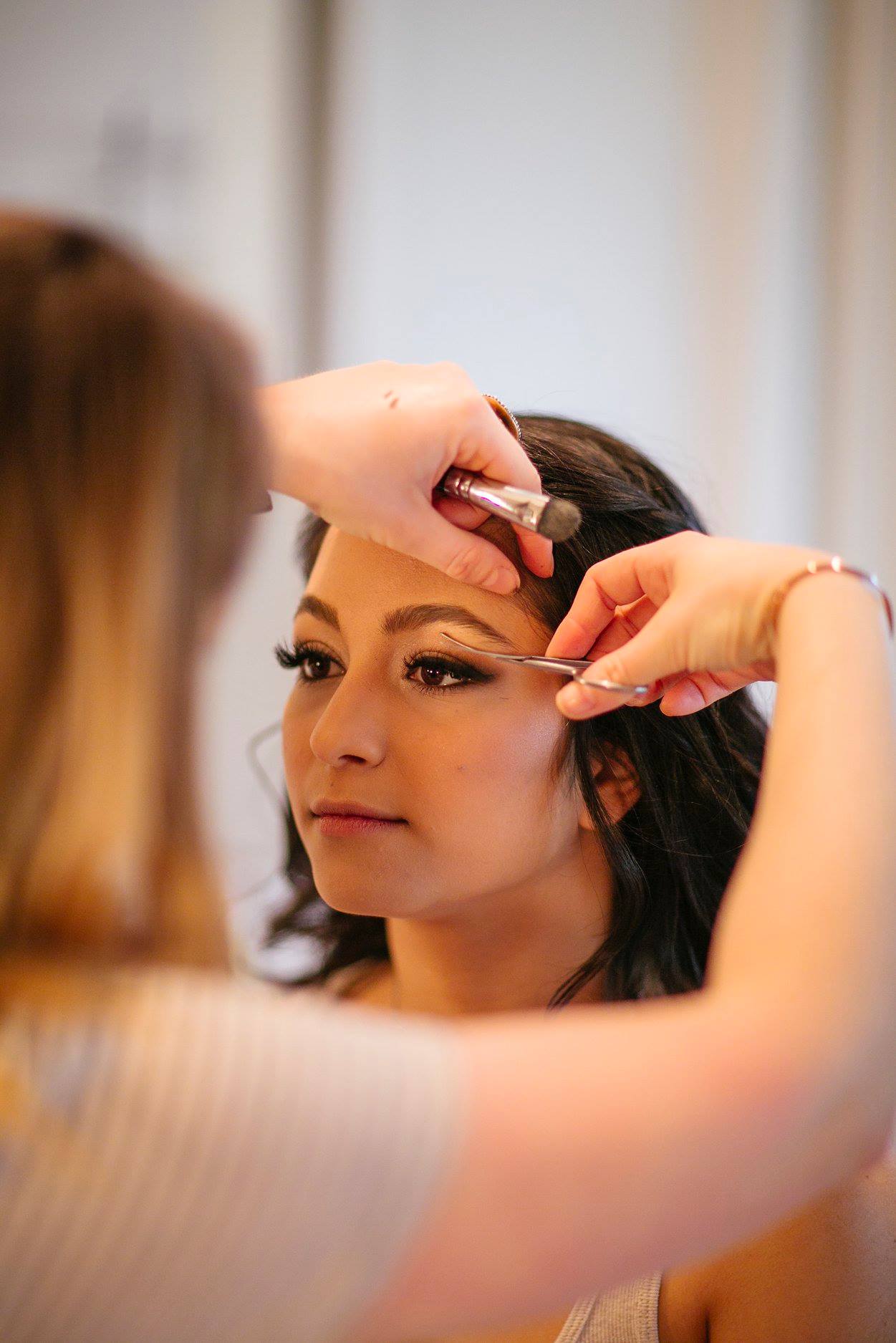 Book a Makeup Lesson with one of Faye Smith Agency's Talented Artists
Faye Smith Agency is a team of trained, skilled and experienced makeup and hair artists. This lesson is completely customizable. During your lesson the artist will review your current routine and makeup personalized makeup recommendations for your skin type, face shape, and lifestyle.
book lesson here
Let us know if you've added any of the 5 Youngblood Products into your makeup kit this summer and tag us on Instagram. We'd love to see how you're styling your look this summer. Need more inspiration? Take a look at our curated Pinterest board called Summer Makeup Looks for the sultry golden looks of the season.