We are so excited to announce a brand new makeup service.
Face Painting!
Our new face painting service is perfect for all ages. Whether you are looking to book a face painter for a children's birthday party or adult event, we have the face painting artist or team for you. You can book one or multiple artists dependant on your group size and event timeline. Whatever your party request is we can make it happen for you.
Did you know we are #1 on google for Halloween Makeup? Yes! Here at Faye Smith Agency we represent all kinds of artists, some who are specialized in creative face painting, special fx and airbrush makeup. We are thrilled to offer our clients a new face painting service that can be enjoyed by all ages for a variety of events.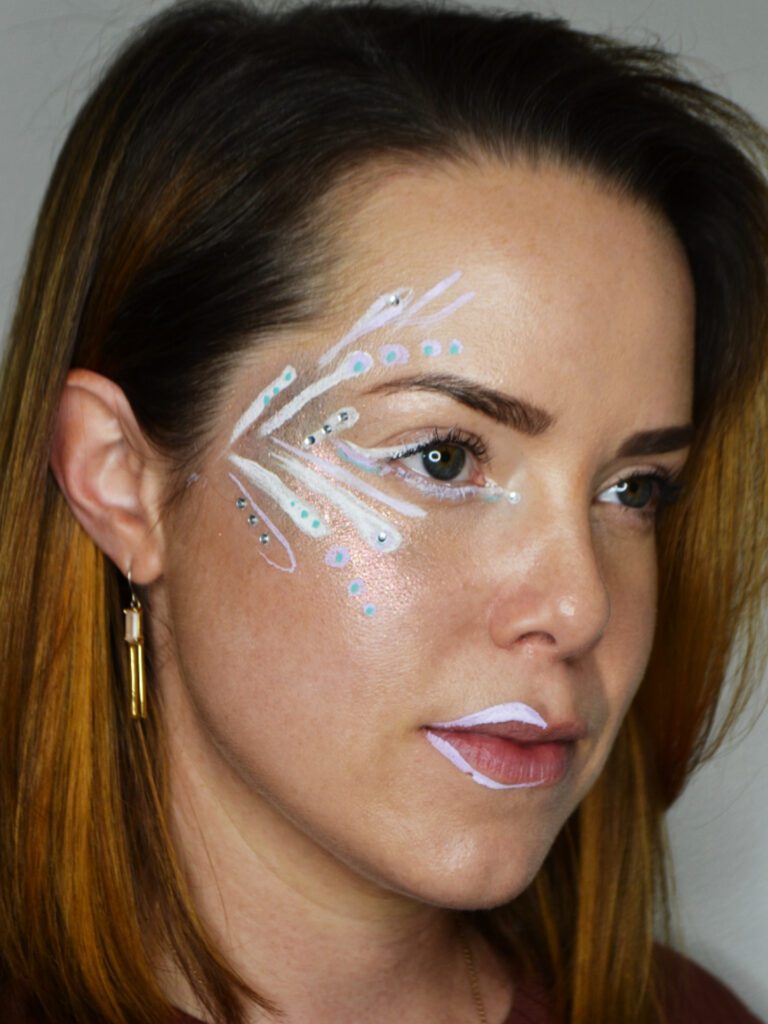 Select from a range of design styles to customize and personalize your face painting party.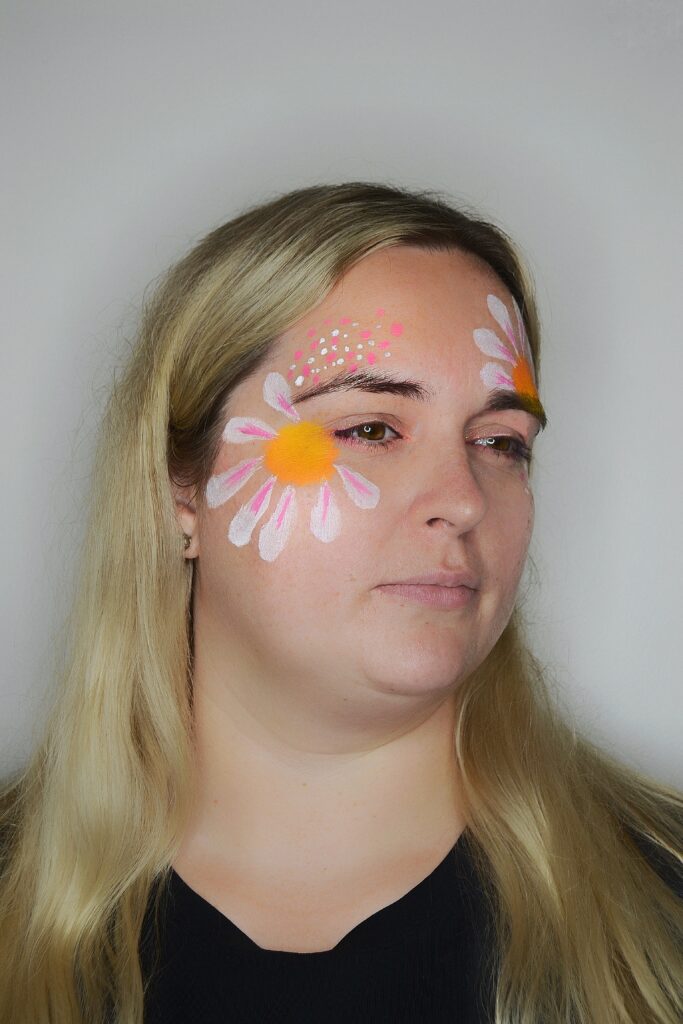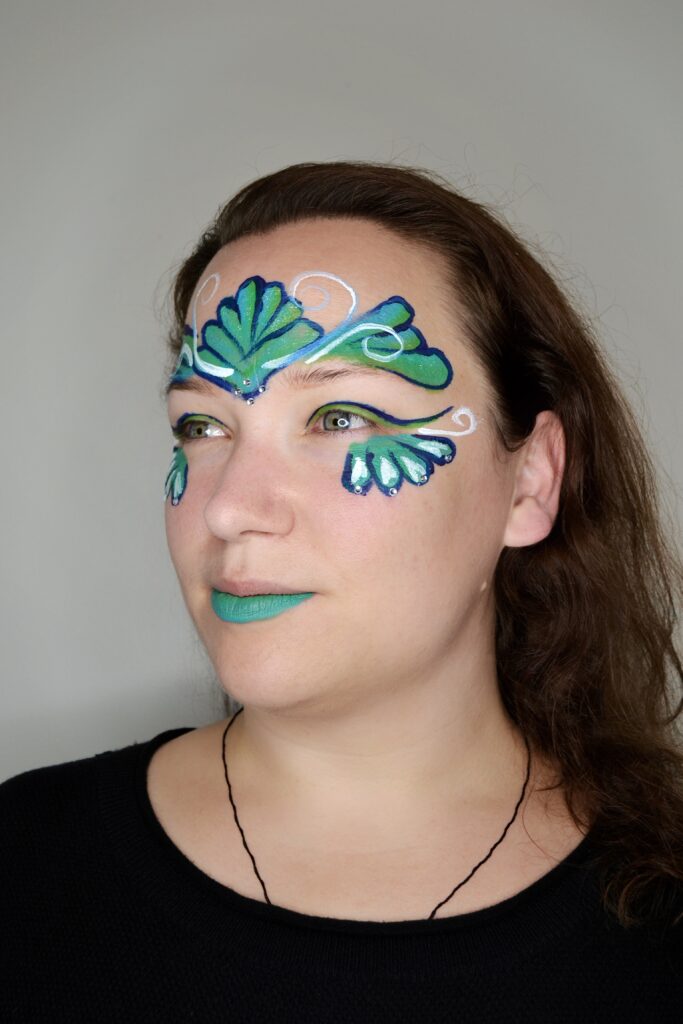 You can have fun with your face painter by picking a colour scheme or theme for your party such as all neon and glitter, funny animals, or any other fun idea you may have. Get creative with us. Rhinestones and Pearls are welcome! Our new face painting service is different than any other because it is completely customizable. Make your party Instagram worthy by coming up with a fun new face painting theme that matches your decor.
Our new Face Painting service is available mobile to any location in Vancouver and the Lower Mainland. Special requests for Toronto, Vancouver Island and the Gulf Islands may also be possible! Just let us know your face painting wishes and we will make it come true. Our team of mobile makeup artists are used to travelling. Our coordinators are on-call 24:7 to ensure that all of our artists are well organized and our clients are happy.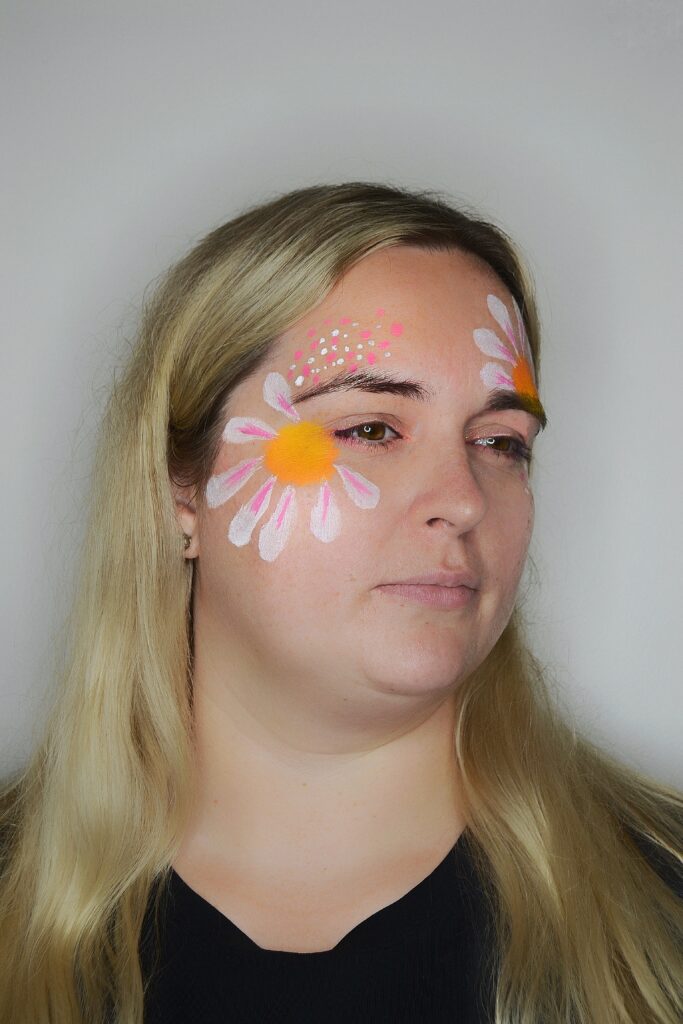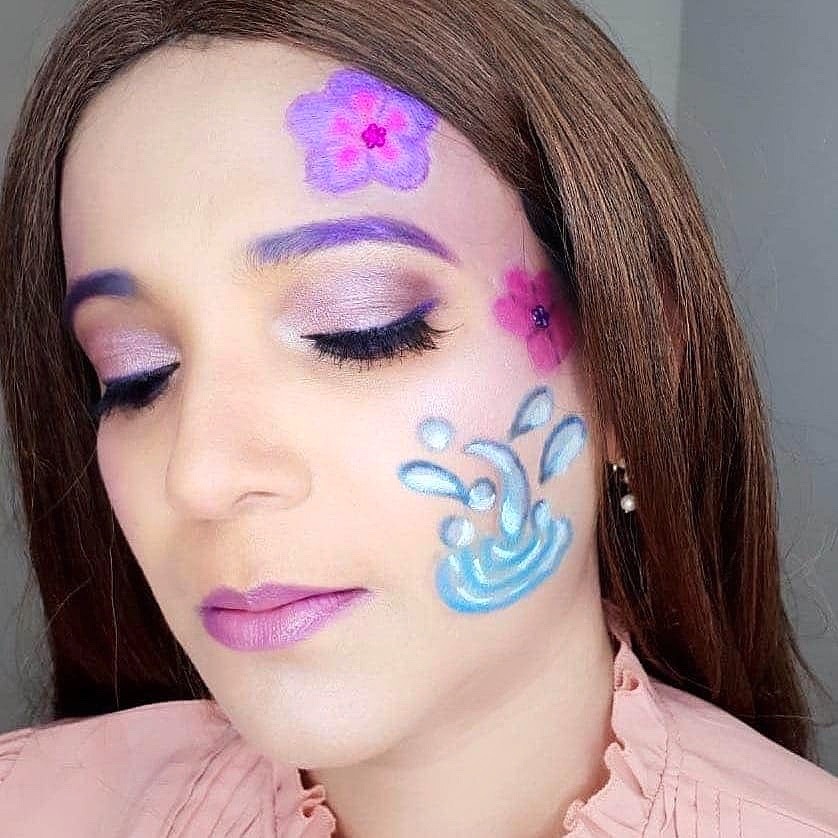 Contact us now to inquire about your face painting party or event. Head to the link below for more information and for pricing.
Click HERE FOR MORE INFORMATION AND FOR PRICING