It's been a very busy and rewarding year for Faye Smith Agency. As usual, we would like to take a look back at the year and share some highlights from 2022.
We have had a full year of bookings, the busiest wedding season of all time, and have had the chance to be part of some exclusive partnerships. All the while, our efforts at Faye Smith Agency have been recognized and we've had the honor of being featured as one of Canada's best hair and makeup artists in Giggster, as well as have received a Wedding Wire badge for over 250 reviews. This is all thanks to our amazing clients who trust us and love what we do!
A look back at 2022
top reviews
We are so excited to announce that Faye Smith Agency has earned a Wedding Wire Rated badge for receiving over 250 reviews! Thank you to all the lovely clients for taking the time to review us on Wedding Wire!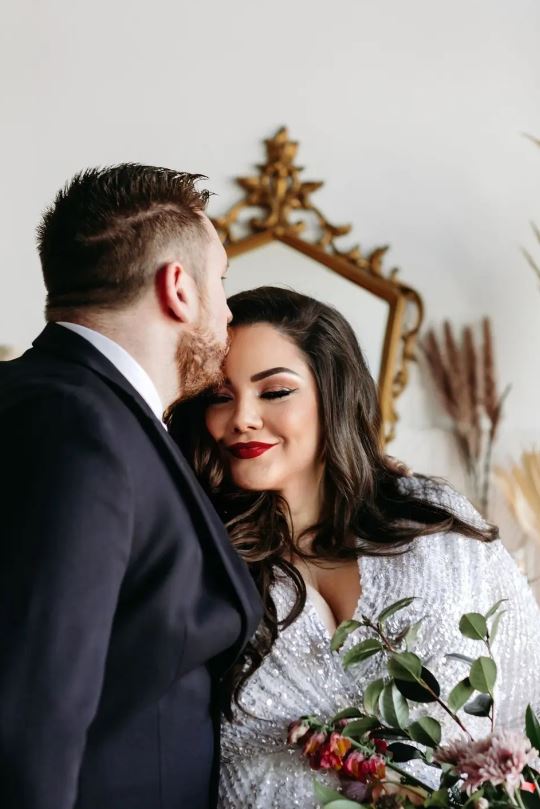 bridal records
In 2022, Faye Smith Agency Hair and Makeup Artists pampered over 300 Brides on their wedding day! This was the busiest year we've ever had for wedding bookings. It was all hands on deck, especially during the summer. Faye Smith Agency admin team and artists poured their hearts and time into making sure all of our clients can have the wedding of their dreams, including the weddings that were postponed from the previous two years.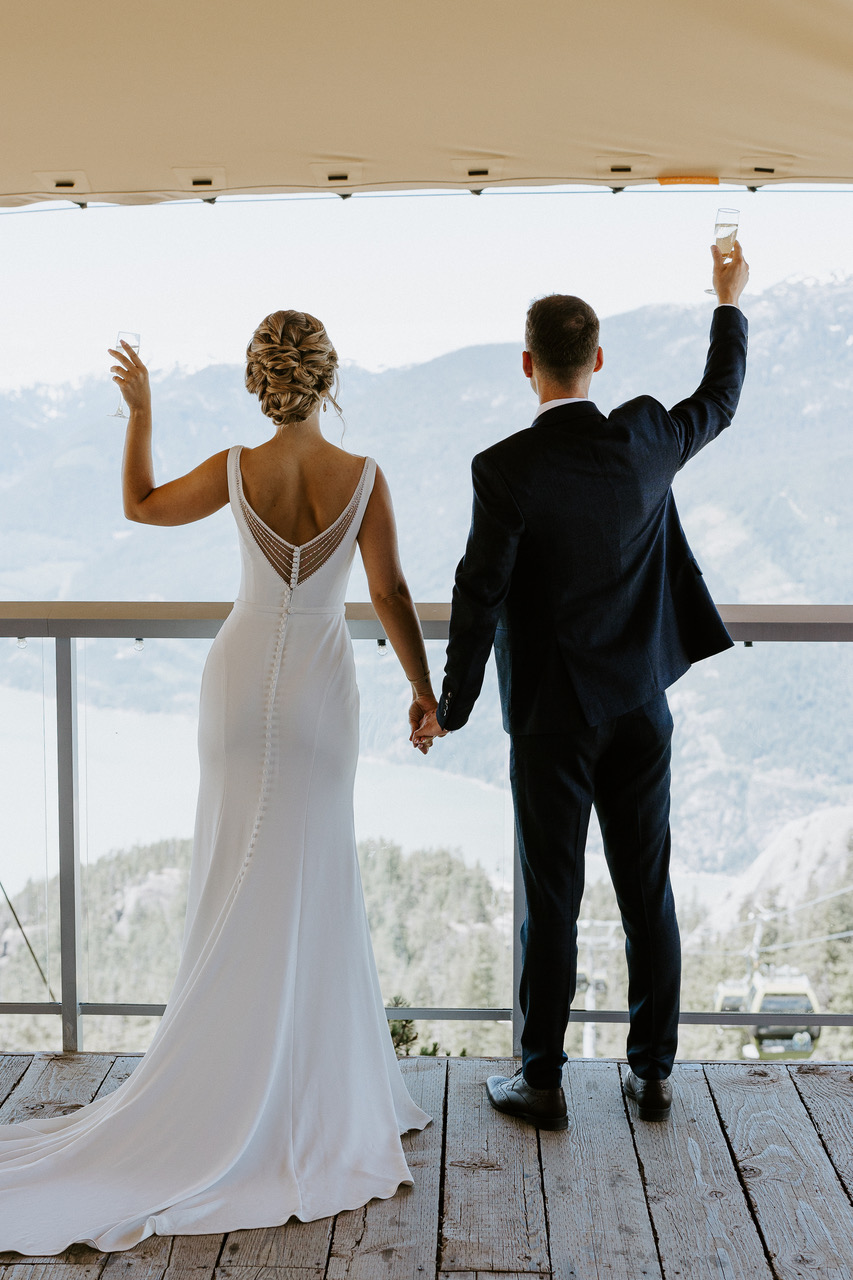 Best of feature
Giggster named Faye Smith Agency as one of the best Makeup Artists in Vancouver. We are so thrilled to make the list along with so many other amazingly talented Vancouver Makeup Artists! Make sure to read the full blog and check out Giggster for unique venue locations around town.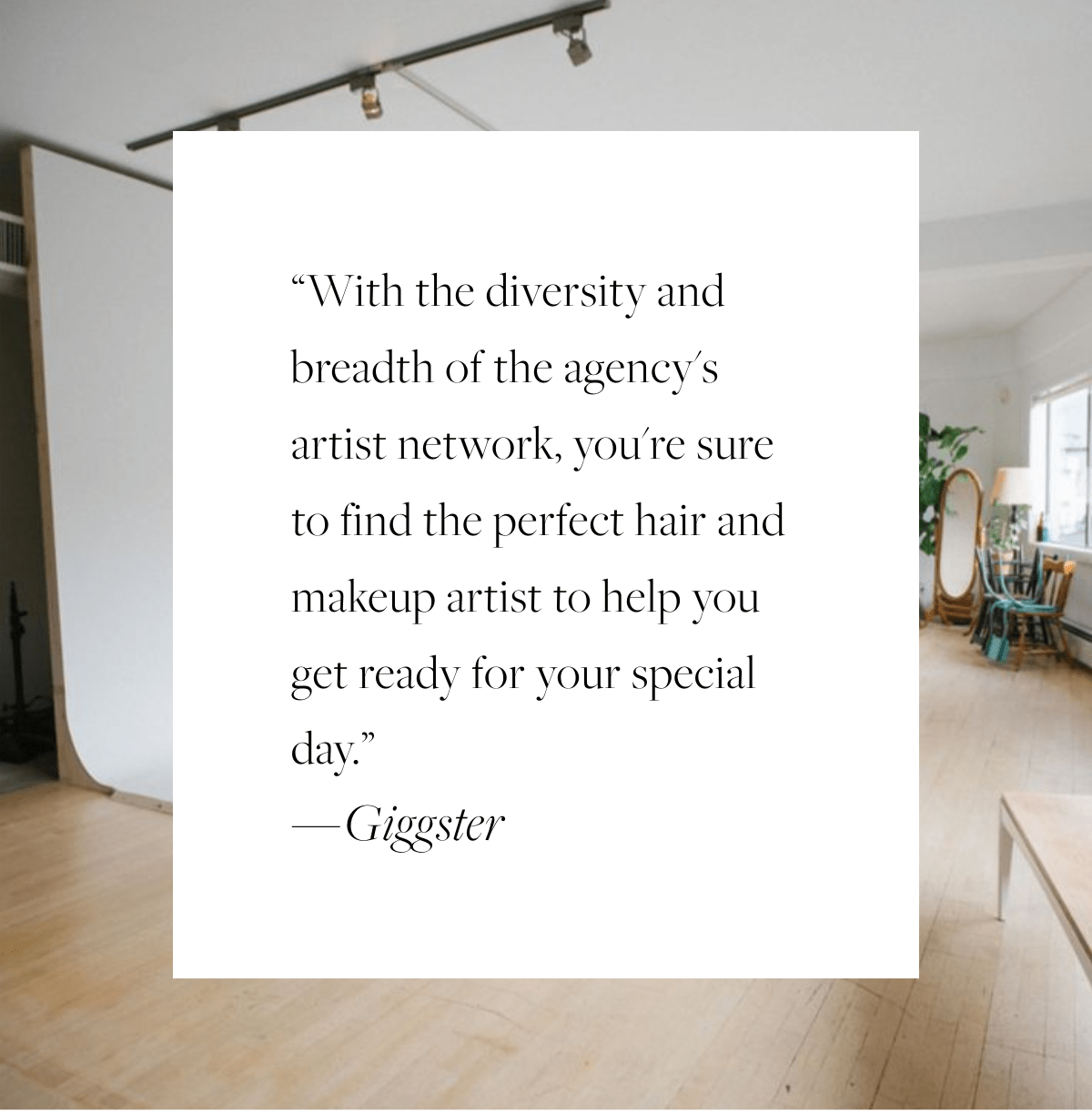 Celebrating partnership
This year we've had the pleasure of working with PAL Vancouver, a non-profit organization for 55+ residence for retired members of the performing arts community. Hair and Makeup Artist, Alice Roldán from Faye Smith Agency was part of this collaboration with PAL Vancouver celebrating these beautiful talented women. Thank you to PAL Vancouver and the accompanying talent!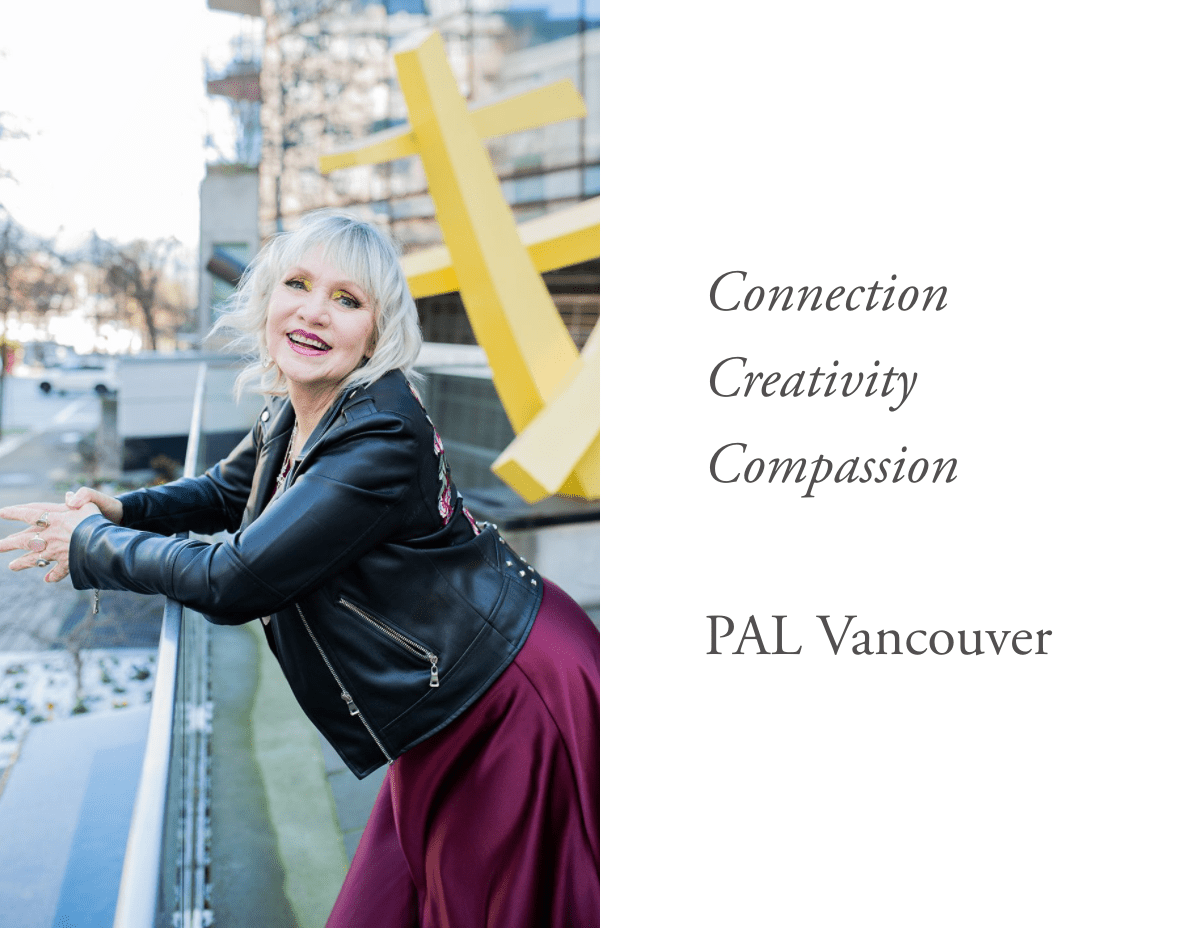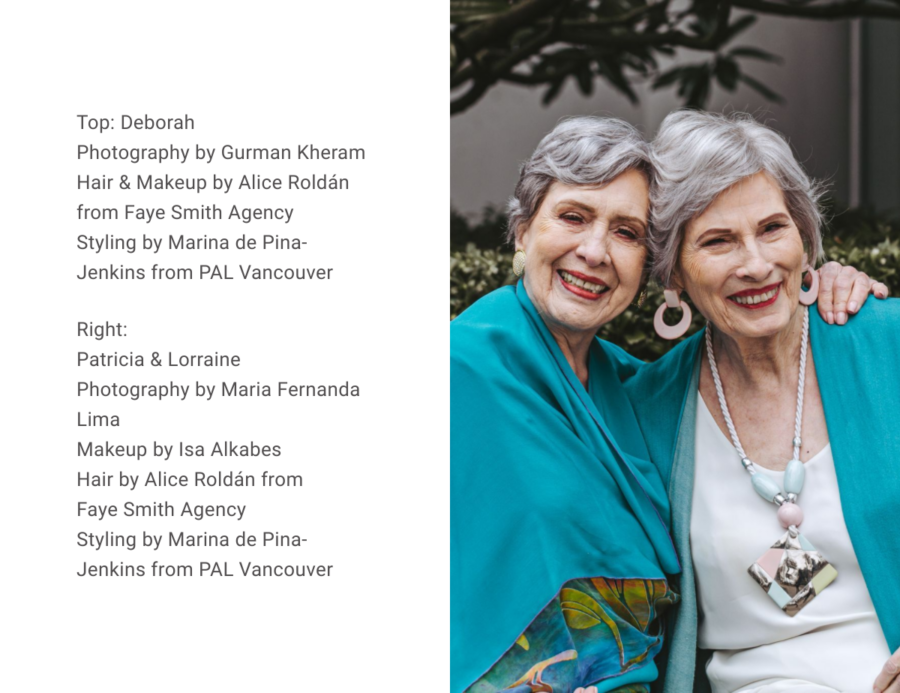 And that's a wrap! A look back at another great year, 2022. We wish you a happy holiday season with your loved ones and a beautiful start to the year of 2023! See you in the New Year, with love from all of us here at Faye Smith Agency.