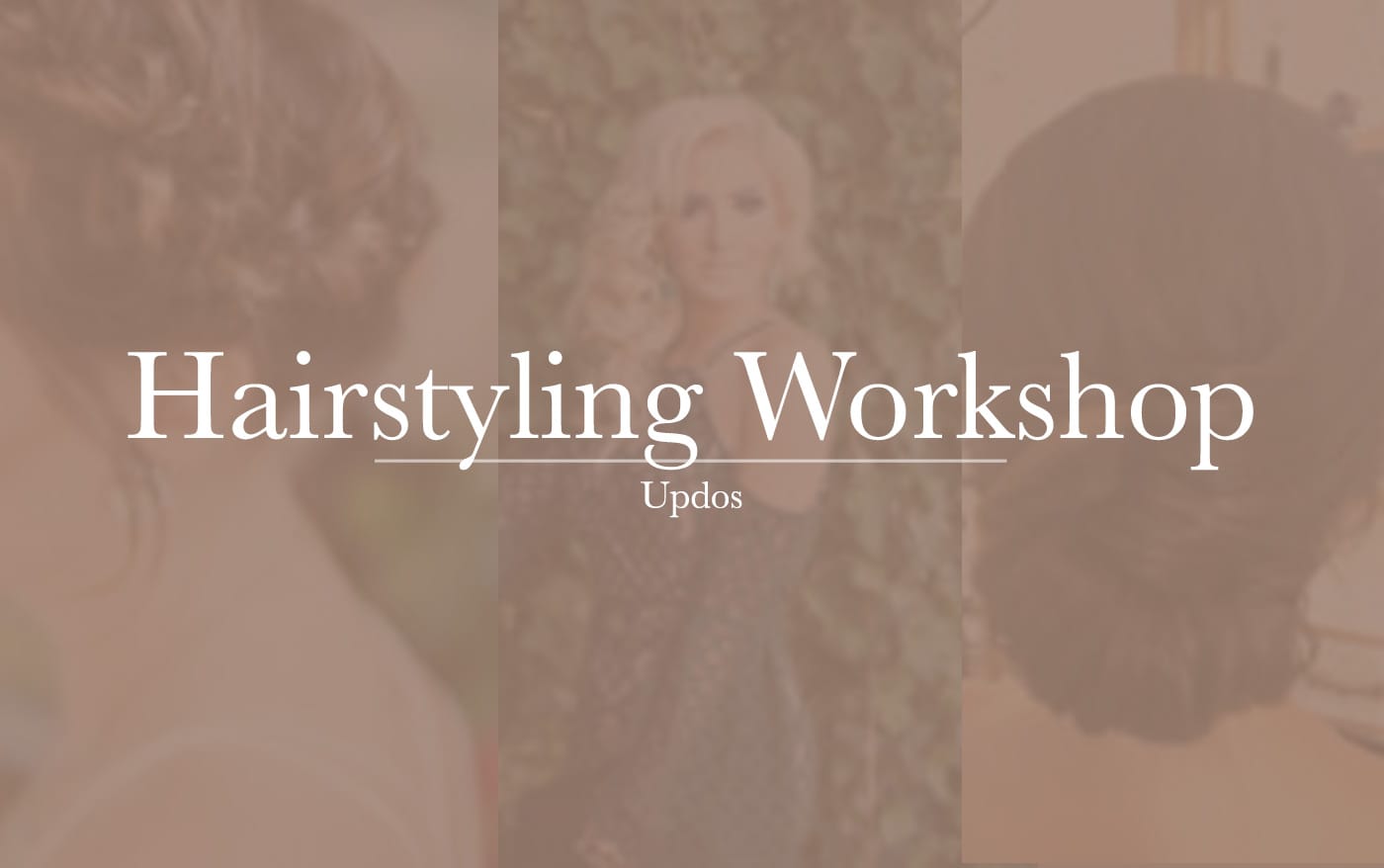 Hairstyling Workshop: All About Updos
Just in time for the start of bridal season: Faye Smith Agency presents the Hairstyling Workshop: All About Updos
Updos are a frequently requested hairstyle, well suited to many events. Your client may want an updo for an evening out, a special event or even her wedding day! Unfortunately, many artists struggle with creating beautiful updos that live up to client expectations. This is because there are many specialized techniques to achieve lasting volume, structure and hold while still appearing effortlessly put together.
Once again – Faye Smith Agency has the answer with our upcoming Hairstyling Workshop: All About Updos! This class is taught by Master Stylist and Agency Owner Faye Smith herself. It will teach you when and how to use hair doughnuts and hair extensions, plus how to get lasting volume. You will learn techniques you may not think of and we'll even throw in some cheeky tricks to make a style look fabulous in very little time. What artist doesn't want to put together a more beautiful updo in less time?
This afternoon workshop will cover three different styles of updos for maximum versatility: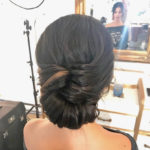 First Style: "Cheeky Pony, Twist & Pin"
This style is quick and easy to execute and it looks very impressive! This look will win the crowd and your schedule will love you for it. 30-45 minutes style time.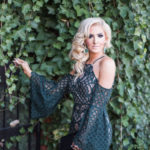 Second Style: "Bigger is ALWAYS better!"
This style is very impressive and is ideal for those clients wanting Disney princess hair. It involves hair extensions, hair fillers and hair setting plus a ton of product. 90 minutes style time.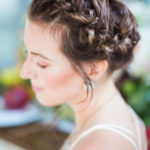 Final Style: "Rope Braid Updo"
This is a great style when you have clients who say "do whatever you want, I trust you". Use this style to wow them with something a little different yet beautiful and sophisticated. 30 minutes style time.
Class Details
Date: Sunday March 31st 2019​
Timeline: 1​ pm until 6pm
Price: ​ ​$165 per person. Taxes apply.
(maximum 12 people)
Location: ​ ​The Gallery Room, 237 East 4th Avenue, Vancouver V5T4R4 (buzz 0109 at the main entrance and come to The Gallery room right opposite the main entrance inside the building).
Please Note: This class is for stylists with at the minimum basic curling, pinning techniques.
Kit List:
Model/Judy Head and Clamp (model recommended)
Duck Clips (small)
Clip-in Hair Extensions (I will have some to borrow if you do not have any, however, they may not be the correct colour).
Flat Iron
Various Sized Wands and Curling Irons (I prefer a 1 or 1 ¼ inch curling iron with a clamp, ¾ or ½ inch curling iron and a 1 ½ inch iron with a clamp).
Extension Cord (IMPORTANT, DO NOT FORGET)
Scissors
Clear Mini Hair Elastics
Detangling Brush
Tail Comb
Sectioning Clips
Bobby Pins
Medium and heavy hold hair spray
Hair Powder (Kevin Murphy, Davines, Puff.Me, Big & Sexy, Got 2 Be). – Smoothing Cream – Hair doughnut.
Book Your Seat!
With only 12 seats available this class is sure to sell out fast. Taught by Master Stylist Faye Smith herself, it is sure to up your updo game significantly for this bridal season! To book your seat, contact us today.