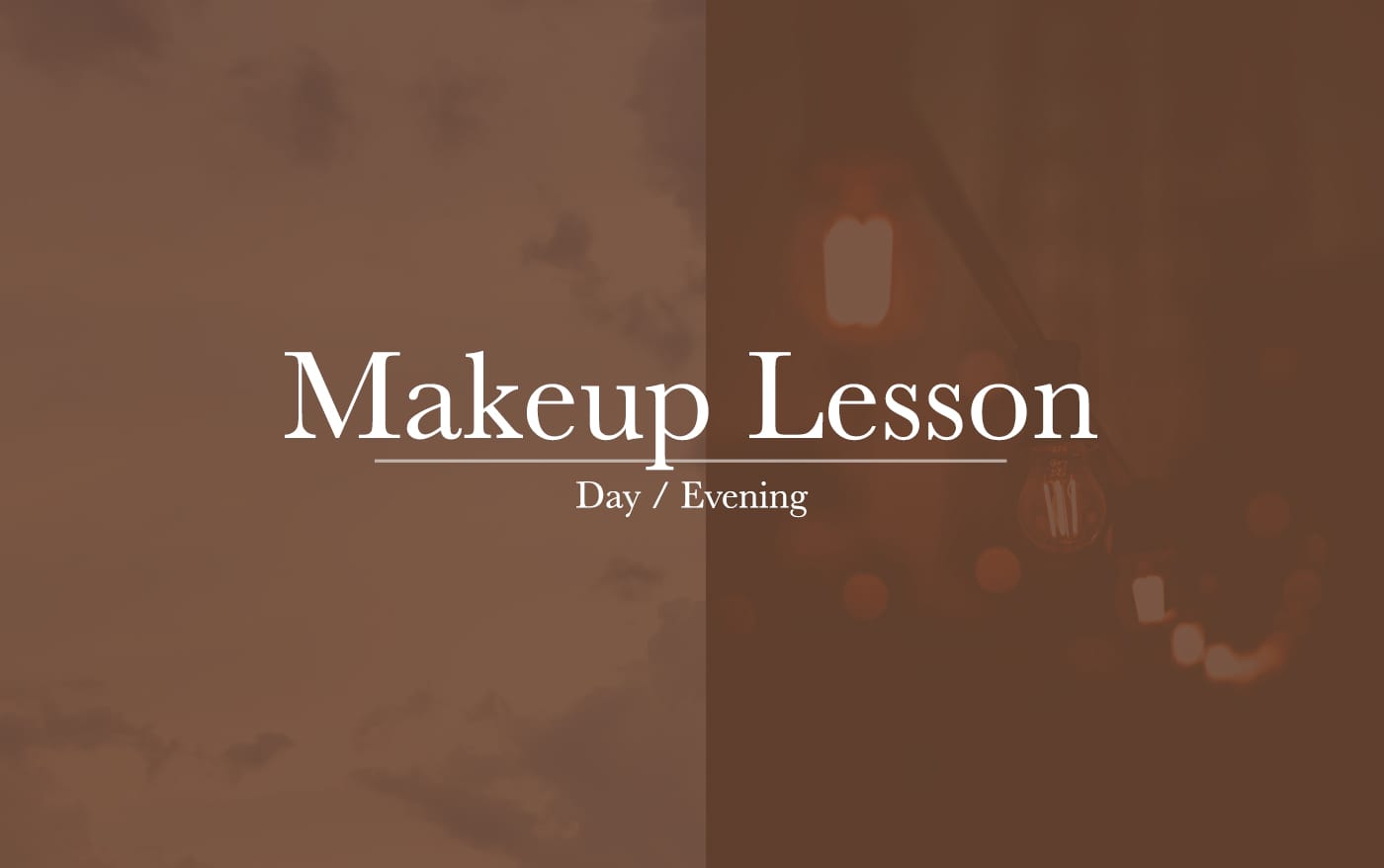 Makeup Lesson: Day & Evening

I'm just going to say it: makeup is really complicated!
At Faye Smith Agency we fully understand that makeup is an art and a skill that is developed over time. We all feel differently toward makeup, but each of us has a lifelong relationship with it.
Our Relationship with Makeup
Do you remember your first misguided attempt at eyeliner as a preteen? It was a new and exciting world! We thought we looked amazing and now we just look back and laugh. As we grow, so does our relationship with makeup. Some people fully embrace it and express their creativity with every colour and texture. Others decide they aren't capable and shy away. Many more are caught somewhere in between, and we often hear statements like "I can kind of do my daily makeup but I could never do a smokey eye/red lip/put on lashes/contour/etc".
Well we, as always, are here to help! No matter where you fall on that scale, Faye Smith Agency has Makeup Lessons available for you. We offer one-on-one personalized instruction, as well as group lessons which are super fun with your girlfriends, family, or as a gift to your daughter and her friends for a birthday or special event.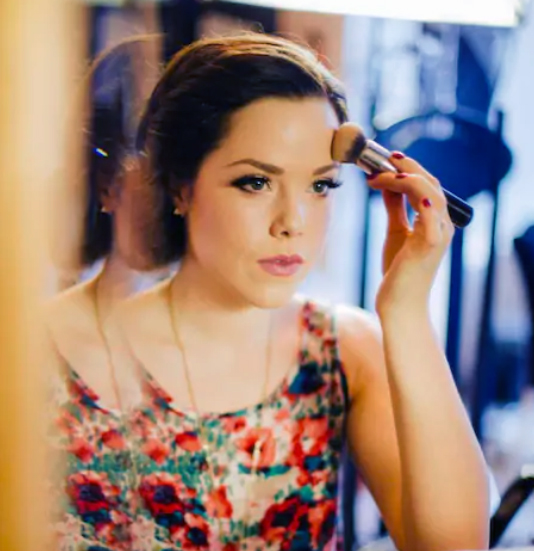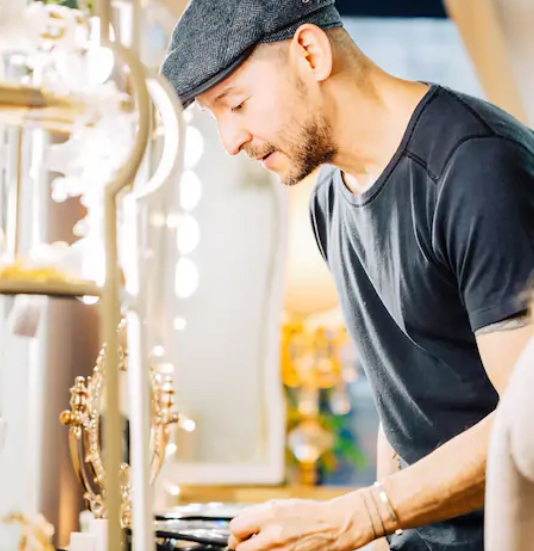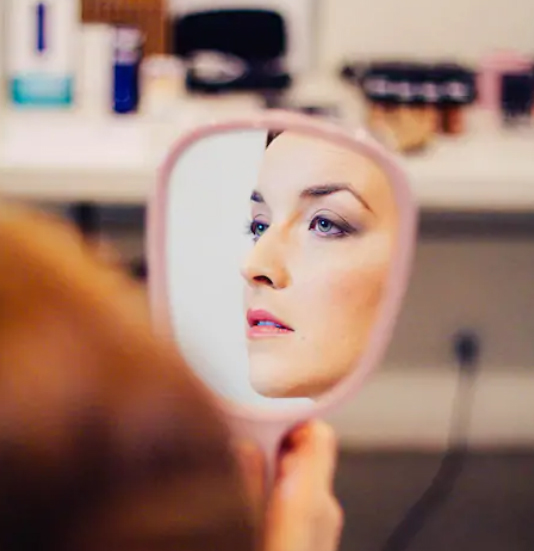 What to Expect
You will have a station to work from with a mirror and makeup-friendly lighting. Our lessons begins by settling in and getting to know one another, whether that is just you and the instructor or an entire group of students (maximum of 8 people per class). You will be using your own makeup collection as well as items provided by your teacher to achieve the looks.
What Will You Learn?
Our small-class-size hands-on workshop is extremely interactive! You will follow along with your teacher step-by-step. In addition, you will receive individual attention to learn a personalized version of the look suited to your face. This workshop will guide you through a quick and easy daytime makeup for every day application. Then, we will transform it into an evening makeup including applying false lashes! You'll learn:
how to flawlessly apply makeup
techniques to make your makeup application last all day
what type of makeup look is suitable for your features and skin type
how to apply false eyelashes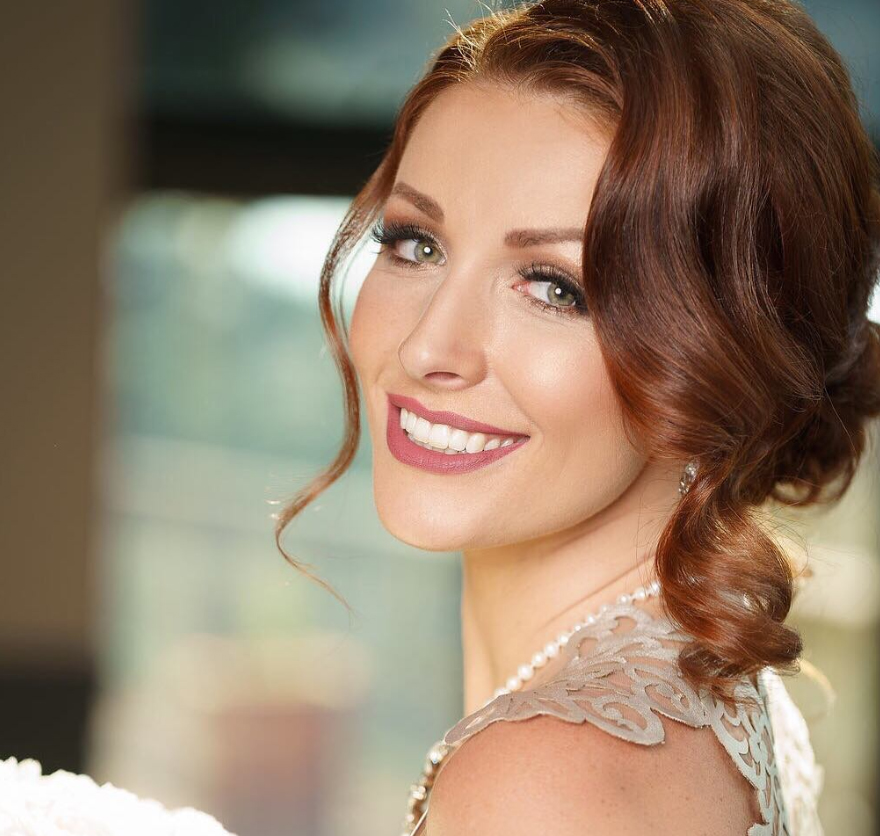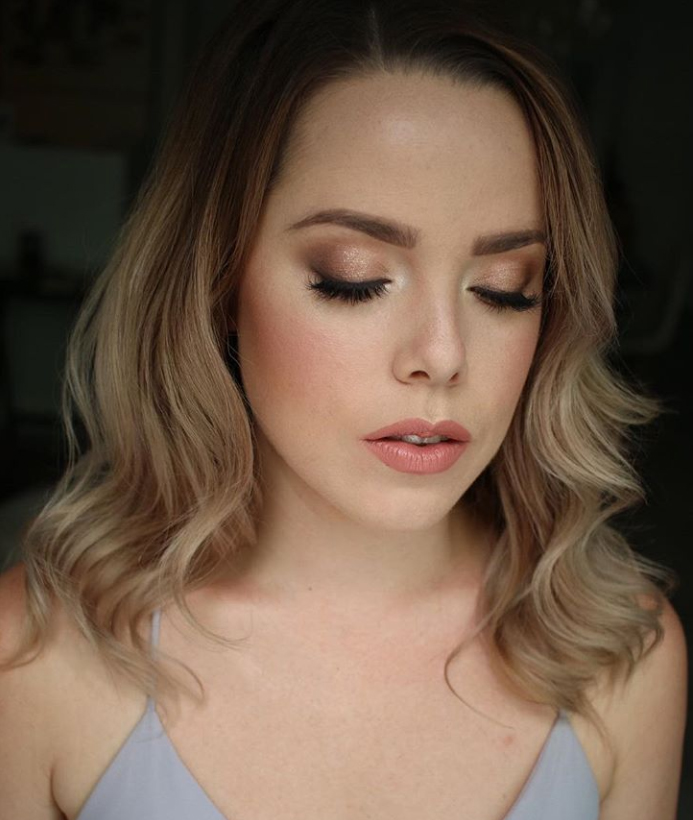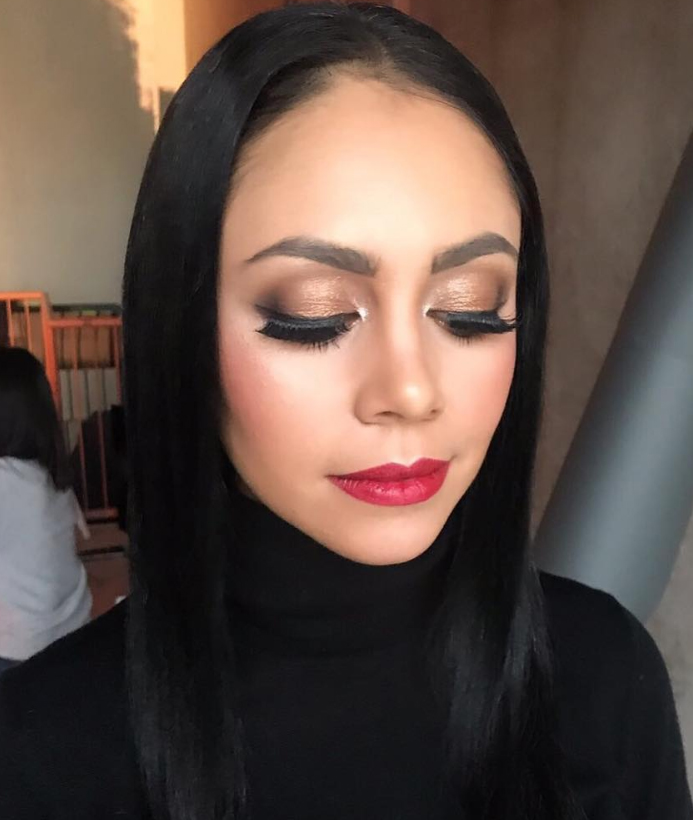 The class will end with a question and answer session, so you will have the opportunity to pick your teacher's brain and learn a little extra.
Learn AND Shop!
We have a sizeable selection of makeup for sale at Primp & Proper including foundations, lipsticks, false eyelashes and more! Your Makeup Lesson is a great time to pick up some new products to spruce up your look and get some hands on instruction so you can use them effectively.
What to Bring
Your makeup collection.
Your makeup brush collection.
A camera/phone camera to take photos
Pen and paper to take notes
Friends! The more the merrier (8 students per class)
Class Details
Date: Check our calendar for dates or contact us to request a date
Timeline: 2 hours
Price: ​ ​$89 per person for group classes or $125 per hour for one-on-one instruction. Taxes apply.
Location: ​ Faye Smith Agency salon, Primp and Proper, in Mount Pleasant, Vancouver. 237 East 4th Avenue, Vancouver V5T4R4 (buzz 0109 at the main entrance).
Book Your Makeup Lesson
Check our calendar for dates or contact us to request a date