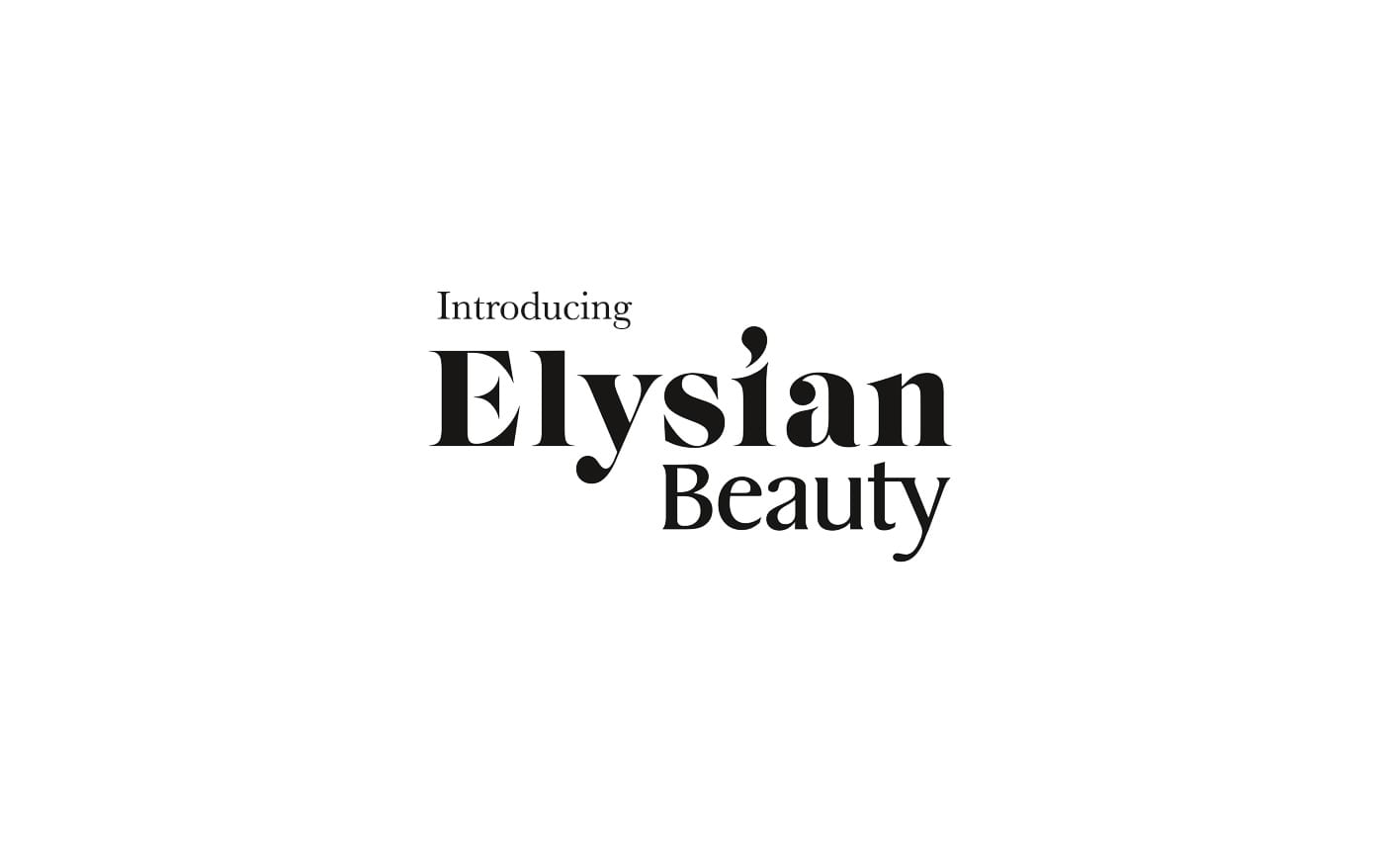 Introducing Elysian Beauty
We are very excited to welcome Nicole of Elysian Beauty Beauty to Primp & Proper as of June 17th 2019!
Elysian Beauty is well known for the amazing BB Glow Facial and for beautiful Eyebrow Microblading. These services are sure to boost your natural beauty game for the summer. They are available Mondays, Wednesdays and Fridays between the hours of 10am and 6pm.
Let's take a look at what makes these services so special!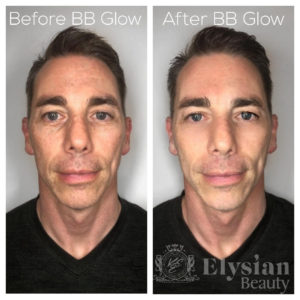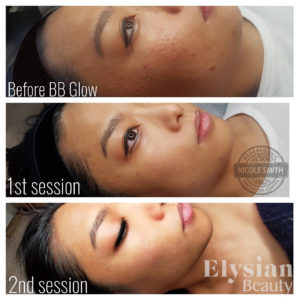 New to Canada, BB Glow facials originated in Korea and have been popular in Europe for over a decade. Using cutting-edge Korean skincare technology, the BB Glow is known as Micro Therapy System (MTS). By using a special cartridge in a permanent makeup machine, Nicole massages it over the entire face and neck using botanical serums. This forces the skin to go into repair mode and boosts the skin ability to produce collagen. As a result, this treatment will help the skin achieve a brightening and lightening effect and minimize:
fine lines
discoloration
sun spots
age spots
acne scarring
over tone of the face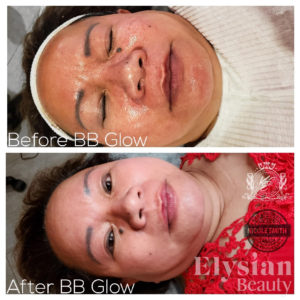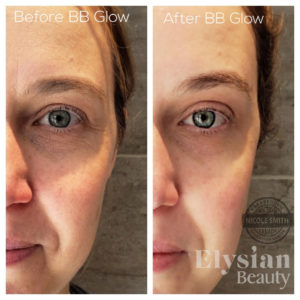 BB Glow is a miracle all-in-one treatment that is perfect for those looking to improve the appearance of their skin with a minimally-invasive procedure and it is perfect for all skin types!
Investment
The BB Glow Facial is $250 per session, and Elysian Beauty also offers a package of 3 for $600 – only $200 each! They also have an exclusive offer available through Primp & Proper: Only $200 for one session, available to the first 20 clients! Use the code BBGLOW for this offer while it lasts.
Recommended maintenance to upkeep the results of the BB Glow Facial is every 4-6 weeks for the first 3 treatments and then every 3 months after that.
Book your BB Glow Facial now. Through this link, under Facial Services select BB Glow Facial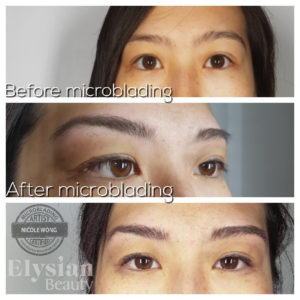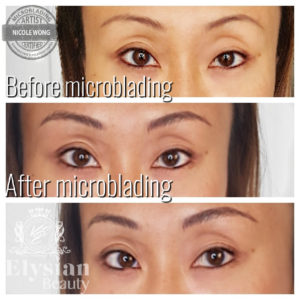 Elysian Beauty's Nicole specializes in extremely natural microblading, a technique to create such a natural look that no one will know they aren't your natural brows!
Nicole is a trainer for the Karabegovic Educational Center – the second largest beauty academy in the world! All certifications are recognized worldwide and are taught in over 52 Countries. She is so talented she teaches others her techniques!
Your microblading procedure will start with a consultation to determine your needs, whether that is more fullness overall or just filling in sparse areas. Your natural brow shape will be mapped on your face to determine what best suit your features. Once a desired shape, thickness and fullness is decided on, the dye is deposited under the skin using only sterilized microblading equipment. Each blade is discarded after the service is complete.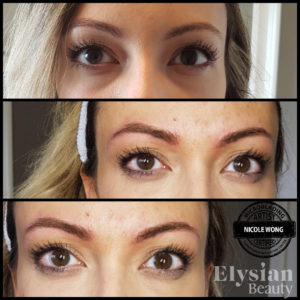 Investment
Microblading is $500 and the Microblade & Shade Service is $600. Elysian Beauty has an exclusive offer available through Primp & Proper: Book your Microblade & Shade Service for only $350 for the first 10 clients! Use the code MICROSHADE for this offer while it lasts.
Book your Microblading services with Nicole from Elysian Beauty. By using this link, under Brow Services select any service listed as "Only with Nicole W"