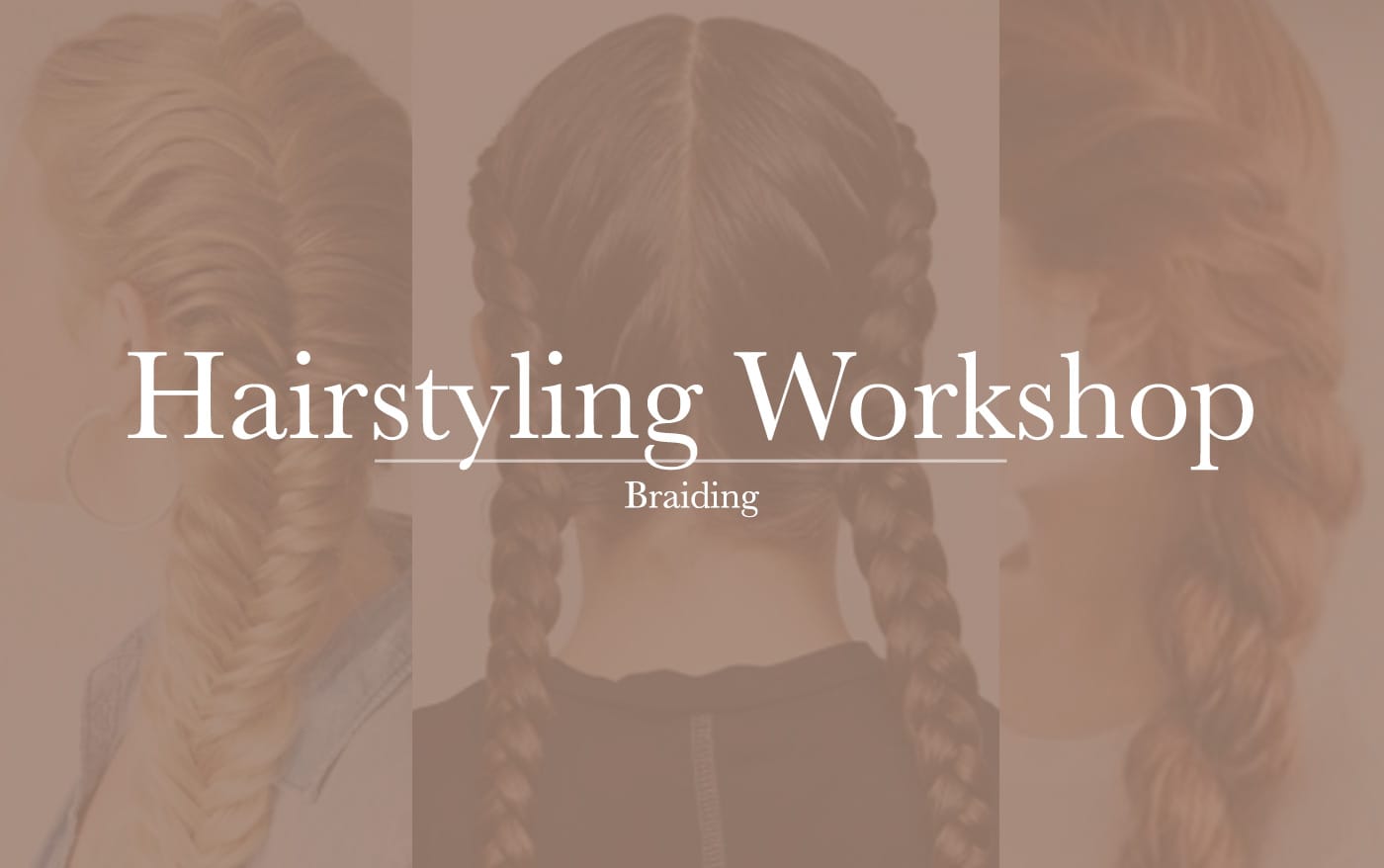 Hairstyling Workshop: Braiding Techniques
Just in time for the start of bridal season: Faye Smith Agency presents the Hairstyling Workshop: Braiding Techniques
Braids have exploded in popularity in the past few years! Your clients may request a braided style for grad, a special event or even her wedding! Many clients see images on Instagram or Pinterest of hairstyles that incorporate some type of braid and will request it as an additional focal point to an up or down style.
However, many stylists feel less than confident because there are so many different techniques. Also there are many ways to work them together! You may have questions like "what type of braid is that?", "how do I do it?" or the ever classic: "why doesn't mine look like that?!". Don't disappoint your clients – get better at braiding!
Once again – Faye Smith Agency has the answer with our upcoming Hairstyling Workshop: Braiding Techniques! This class is taught by Master Stylist and Agency Owner Faye Smith herself. It will teach you over half a dozen braiding styles which you can use to really impress your clients.
This afternoon workshop will cover SEVEN different styles of braiding for maximum versatility: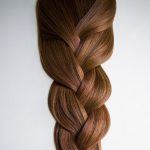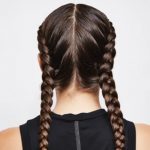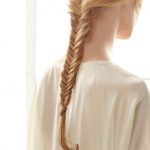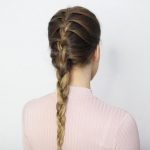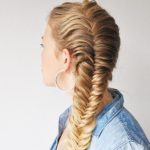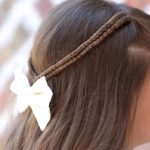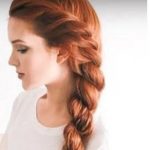 Class Details
Date: Sunday May 26th 2019
Timeline: 4pm until 7pm
Price: $115 per person. Taxes apply.
(maximum 12 people)
Location: The Gallery Room, 237 East 4th Avenue, Vancouver
Class Objective: This workshop will get you practising multiple popular braiding techniques as well as exploring some unusual kinds which will certainly impress! Faye will show you which products, tools and techniques to use to create beautiful braid work and incorporate them into finished hairstyles. With Pinterest and Instagram dominating the world these days, our customers come to us with the wildest hair inspiration photographs. Put yourself in a position to be able to create that look for them by increasing your skill and experience level by knowing as many styles and techniques as possible.
Please Note: No experience required to take this class.
Kit List:
Model/Judy Head and Clamp (model recommended)
Duck Clips (small)
Flat Iron and/or curling iron of your choice.
Extension Cord (IMPORTANT, DO NOT FORGET)
Scissors
Clear Mini Hair Elastics
Detangling Brush
Tail Comb
Sectioning Clips
Bobby Pins
Medium and heavy hold hair spray
Hair Powder (Kevin Murphy, Davines, Puff.Me, Big & Sexy, Got 2 Be).
Smoothing Cream
Book Your Seat!
With only 12 seats available this class is sure to sell out fast. Taught by Master Stylist Faye Smith herself, it is sure to up your braiding game significantly for this bridal season! To book your seat, contact us today.