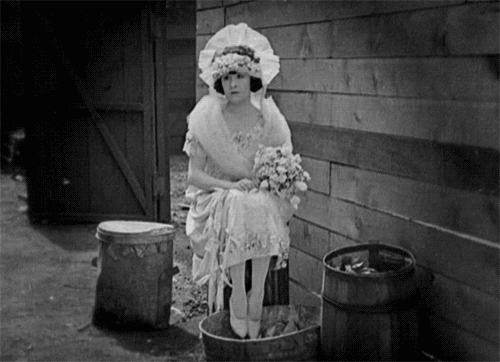 There is no doubt that the COVID-19 pandemic is affecting absolutely everybody in every way possible. Our lives, our careers, and our plans have literally been turned upside down.
My business' clientele is 90% brides. I was a bride last year! Right now, my heart feels very close to all of the bride-to-be's out there who are currently having to go through the stress of replanning their entire wedding. My husband and I have spoken a number of times about how devastating this would have been if it had happened to us last year.  Our hearts go out to you.  Looking on the bright side of things, this will give you and your guests more time to plan. This is what Wedding Wire representative and bride-to-be herself, Danielle Parini, assured me on the phone last week. The COVID-19 pandemic will come to an end and we truly believe that we will all come out of this stronger.
So what are we doing to help our bridal clients?
Full deposit transfer to your new wedding date.
For our brides-to-be who are having to reschedule their weddings for reasons specific to the COVID-19 pandemic, we at Faye Smith Agency,  are doing our best to make the change as easy and stress-free as possible. We are adjusting our contract terms and offering to transfer 100% of your deposit to your new wedding date. No deposit transfer will endure any penalties or administration fees. As the owner of Faye Smith Agency, currently running a business with closed doors and zero income, I have chosen to keep my staff employed at my own expense to ensure that they continue to have job security and that there is no interruption to our administration. Our coordinators are currently working hard from the safety of their homes to guarantee every bride-to-be gets the support and reassurance they need from us.
A little about the service we offer. 
There is no doubt that taking on each of our bookings, and especially wedding bookings, comes at an expense to our company. In order to provide the seamless service that we do, each booking involves mounds of back and fourth between our coordinators, the bride, and our artists. Our work behind the scenes ensures that your wedding hair and makeup schedule runs with no flaws. Our role is to ensure that the first part of your wedding day, the getting ready part, is perfect in every way. Our service fees include all scheduling and coordinating, as well as the artistry executed at the trial and on the wedding day. Just like everybody else, our company is getting hit hard and will be at a massive financial loss due to the COVID-19 pandemic. We are working tirelessly to reschedule an entire wedding season. We are currently putting all our efforts and focus into looking to the future rather than dwelling on what we cannot control. We look forward to an insanely busy postponed wedding season with you all!
As I was reflecting on my own wedding from last year, I decided to compose a Bride-to-be shopping list on my Amazon influencer account. I had so much fun putting this together and reminiscing on all of the stressful, emotional, and comical moments I experienced from the time I got engaged to the moment my new husband and I flew back home from our honeymoon. I hope this shopping list will get you excited about your new wedding day and all of the fun that is yet to come.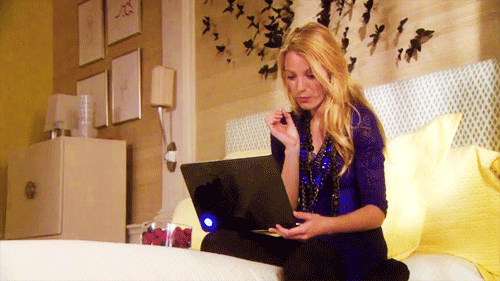 One of my favourite parts about working with a bride at her trial is getting to play with hair accessories at the end! We retail a beautiful collection of handmade hair accessories from all around the world. You can purchase them in our Vancouver shop (currently closed due to the COVID-19 pandemic) and online! Send us an email with your hairstyle choice and we will be happy to help you pick the perfect hair accessory for your chosen style. 
For now, stay safe, stay positive, look to the future, and keep yourself busy with wedding planning happiness!
Faye Smith,
Owner & Lead Stylist
Primp & Proper
Faye Smith Agency