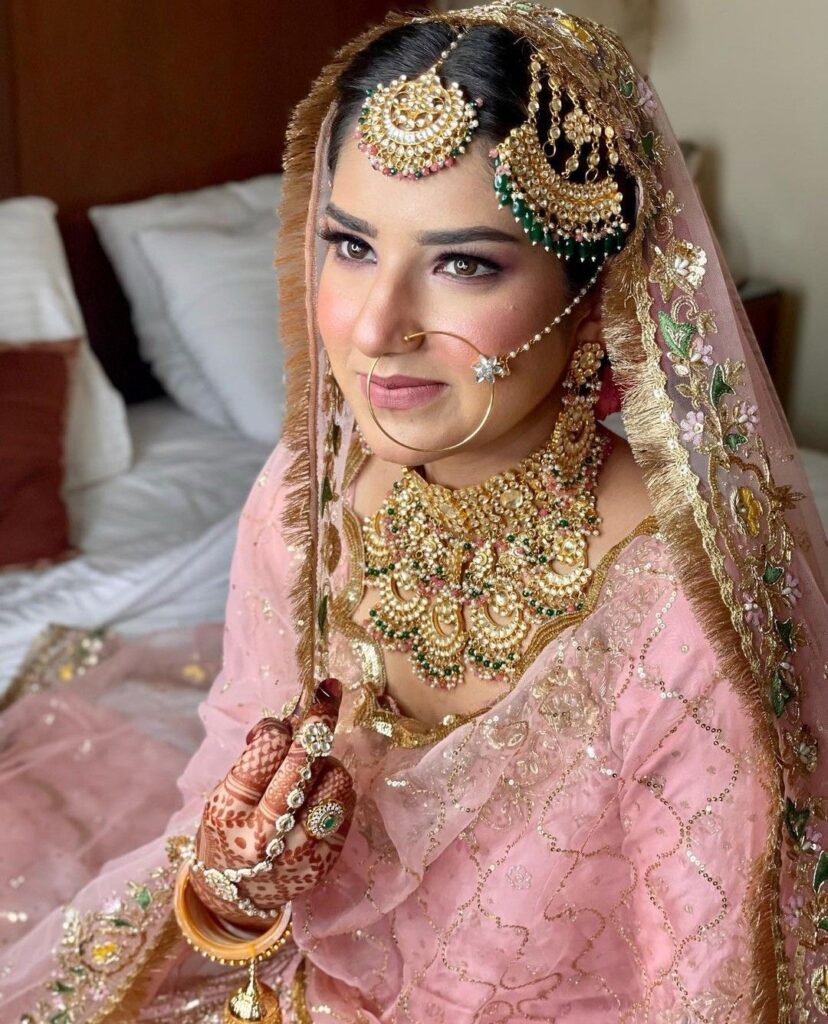 Gurpreet is a Makeup and Hair Artist who specialized in South Asian Bridal Hair and Makeup. This includes Dupatta pinning, Saree tying, and Tikka setting. She is most well known for her natural and soft glam Indian wedding makeup and hair looks.
She is extremely passionate about her work as a mobile makeup and hair artist. Gurpreet considers herself to have a steady hand which makes her fine line eyeliner work incredible. She enjoys working with different skin tones and types, and is especially skilled in evening out discolouration and unevenness in problematic skin types. She also has lots of experience working on Mature Skin meaning that the Mother-of-the-Bride is always well taken care of.
Gurpreet is continually developing her skills, most recently by working as a volunteer on Vancouver Fashion Week 2023 and Bridal Fashion Week 2023. You will find her work published on Blanche Macdonald's official website. She is the personal hair and makeup artist for Miss Canada Raman Khosa. Recently Gurpreet had the honour of working with Gemma Martini, the Founder and CEO of Martini Film Studio in Langley BC.
inquire now