Struggling to decide what to get mom for Mother's Day this year? We have the perfect gift ideas for you! Get her the makeup seminar for women 55+, a unique gift that she will love, and more!

Owner of Faye Smith Agency and Primp & Proper, and a mamapreneur herself, Faye Smith, has crafted the perfect gift guide for Mother's Day, and planned the best makeup seminar that any mom would love. We cannot wait! Read on to find out the details.
1. Skincare & Makeup Workshop for ages 55+
Just imagine your mom sipping on some fresh refreshments with her best gal pals at a workshop designed specifically for her! The Skincare and Makeup Workshop is the PERFECT gift for mom and it is happening just two weeks after Mother's Day. Led by master stylist and mother, Faye Smith, this event will include makeup application techniques for mature skin, skincare advice and treatments from a guest speaker, refreshments, and personalized shopping! Don't miss this fun event happening on May 28 from 3-5pm in North Vancouver.
Click here for event details and tickets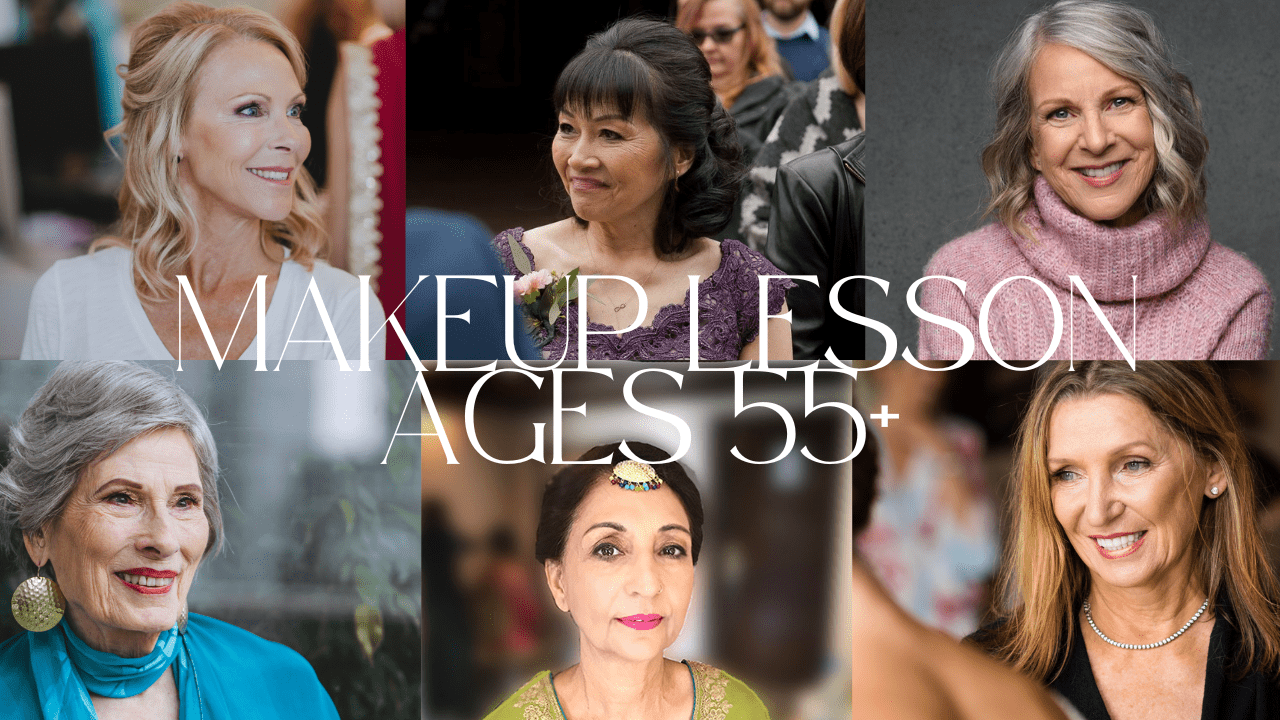 2. Faye's Favorite Mineral Cosmetics
Faye has been a fan of Youngblood Mineral Cosmetics for over a decade and she can't imagine life without this line. Youngblood Mineral Cosmetics Loose Mineral Foundation is her industry skin secret. "Whether used simply to finesse the skin or for a full application, I cannot do my own or anyone else's makeup without this product. I would panic if I did not has this magical product in my kit!"
Faye Smith Agency's sister company, Primp & Proper, is one of the only places you can purchase Youngblood Mineral Cosmetics, and Faye is making sure they stay stocked with this amazing makeup line.
Her top 3 Youngblood Mineral Cosmetic products are:
Use simply to finesse the skin or for a full application. This foundation provides sheer to full coverage and is easy to apply.

Feels like silk on the skin! A must have for sensitive skin types. Extends the makeup wear while providing hydration without feeling sticky.

Formulated with Diamond Powder for an irresistible glow. This stunner will have all your best features highlighted to the nines.
These products are a match for any skin type and any age making them the perfect gift. They have a lightweight application without clogging the pores or drying out the skin.
2. Gift Card to Pamper
A gift card is the type of gift that never fails! Let your mom pick how she wants to pamper herself. A Primp & Proper gift card will allow her to choose from a long list of professional services such as brows & lashes, hair blowouts, or makeup application. She can also stock up on our curated list of local products, such as Design.Me and Olaplex haircare, hair accessories, makeup, or skincare.
No matter how you decide to celebrate the queen in your life this year, we wish you the most special and brightest Mother's Day yet. With love for all momma's, we see you and what you do is so appreciated. You deserved every ounce of love every day of the year!