It is hair iron review time! Isa Professional were kind enough to ship one of their curling wands to me and I have to say, I love it! I crank all of my irons to the highest temperature, usually 450 degrees, but for some reason some irons work better than others, even when set to the same temperature.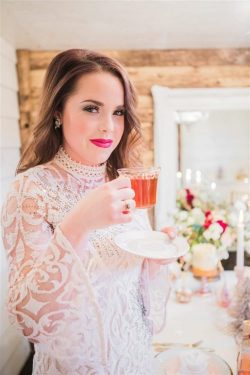 If you know me at all, you will know I am English. If you know me better, you will know I love collecting antique tea cups and that in my opinion the best brand out there Royal Albert.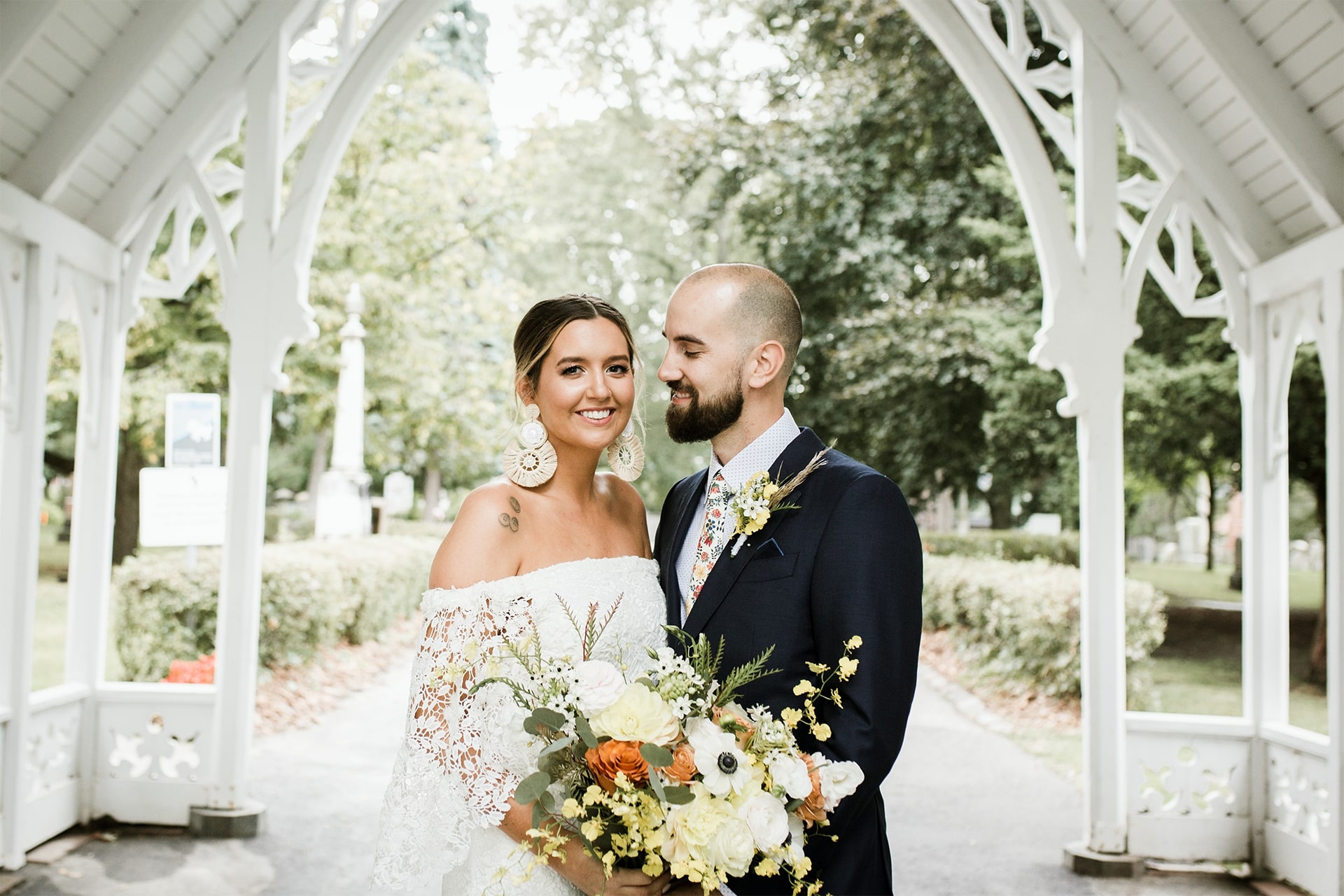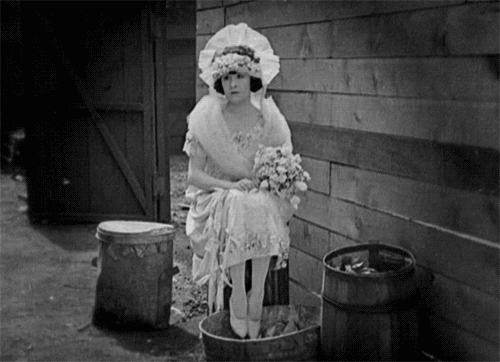 There is no doubt that the COVID-19 pandemic is affecting absolutely everybody in every way possible. Our lives, our careers, and our plans have literally been turned upside down.