There is no doubt that we all have to roll with the curve right now.
What are you doing to stay busy?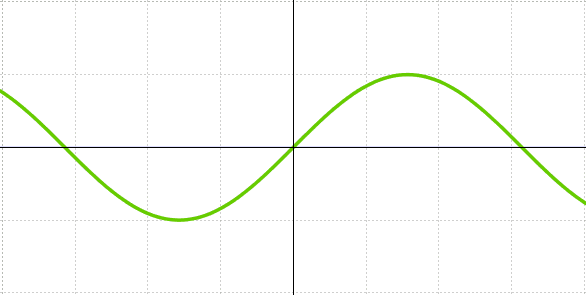 We, at Faye Smith Agency, are focusing on the future while we work with the now. The COVID-19 crisis will come to an end and we will all eventually go back to work. For makeup and hair artists, and particularly those who work in the wedding industry, when we get back to work, we are going to be busier than ever! Let's prepare for that.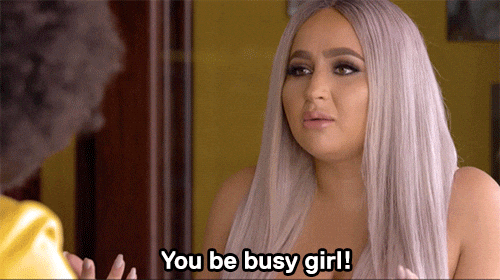 Of course, rescheduling an entire wedding season feels devastating right now, and trust me, it is devastating! But know that postponed brides piling on top of the newly engaged brides, as well as the cancelled weddings, leading to weekday elopements, will mean that we will be working our butts off to catch up and get back on track.
So what do you plan on doing while you wait for this storm to pass?
Working on my art is the very thing that is making me happy right now. I know that in any case, the more skilled I am, the more sought after of an artist I will be. Pandemic aside, this is a true fact and always will be. Why not use this new found "spare time" to work on yourself, your skills, and your future career?
To help with this, while we are all stuck at home isolating in an attempt to flatten the curve, Faye Smith Agency has launched an entire line-up of virtual makeup and hair lessons at an affordable price for you to make the most of. We are aware that none of us are making any money right now. The small fee we are charging for our Virtual Lessons will be a contribution towards keeping our employees employed, having a commercial studio that can open again, and the future integrity of our agency. We thank you for investing in us, learning with us, and supporting us.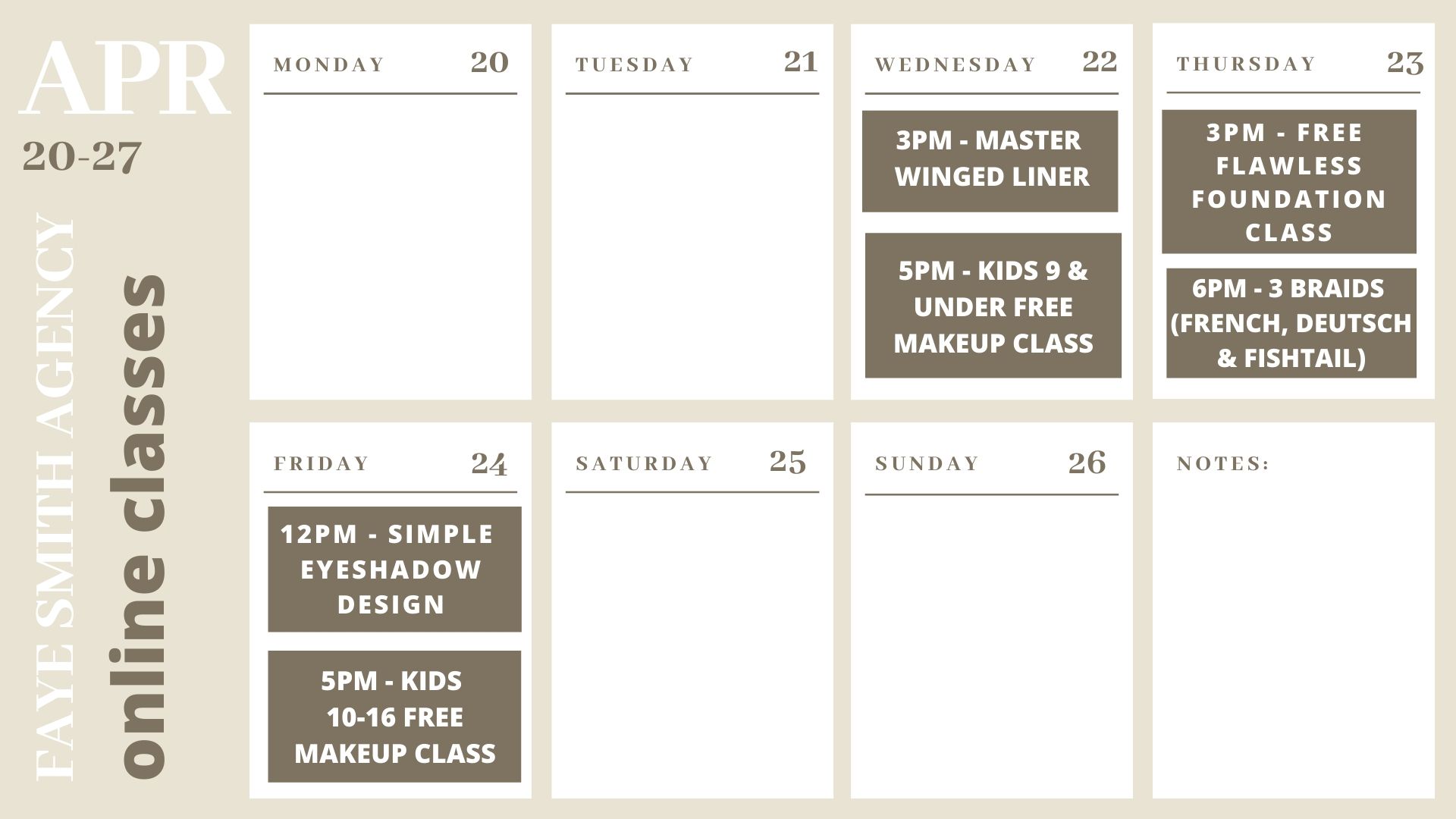 What's in Faye's Pro Hair Kit? Click here to find out!
What are Faye's favourite makeup products? Click here! 
Faye Smith
Owner & Lead Stylist
Faye Smith Agency
Primp & Proper