Faye Smith Academy's second online course has now been launched; Professional Airbrush Makeup Course.
In this Professional Airbrush Makeup Course you will learn all about the tools, equipments and products that you need to add Airbrush Makeup to your service list as a professional makeup artist. Award winning makeup and hair artist, Faye Smith, will teach you the do's and don'ts of airbrush makeup artistry, tricks on how to properly apply airbrush makeup, and provide you with all of the up-selling tips you need in order to easily persuade your clients to book this wonderful service upgrade.
About faye smith
Faye began her training in makeup in 2008 and has since created one of Canada's largest and most well-known hair and makeup artist agencies, Faye Smith Agency . Faye has won multiple awards for her hair and makeup art, and has been published in over 50 magazines including Vogue, Wedluxe, Macleans Magazine, The Globe & Mail and The Vancouver Sun. Some of Faye's most well-known clients include Burberry, Davines, Revlon, London Drugs, Kiss NYC, Design.Me, Douglas Coupland, Reiko Mackenzie from The Real Housewives of Vancouver, Netflix, and Jennifer Robertson from Schitt's Creek. Faye is also the owner of the Gastown beauty boutique Primp & Proper in Vancouver, BC and recently launched Faye Smith Academy, an online education platform for professional hair & makeup artists.
click here to learn more about this class
In this online course you will learn
All of the reasons why you should offer Airbrush Makeup to your current makeup clientele.
All about Airbrush Makeup and it's many benefits.
Which products and equipment to use and why.
How to properly clean your Airbrush gun.
The easiest way to transport your tools, products and equipment as a mobile makeup artist.
How to apply Airbrush makeup.
The do's and don'ts of Airbrush makeup application.
How to price your Airbrush makeup service.
How to sell Airbrush makeup to your clients, including simple up-selling
watch the course teaser videos!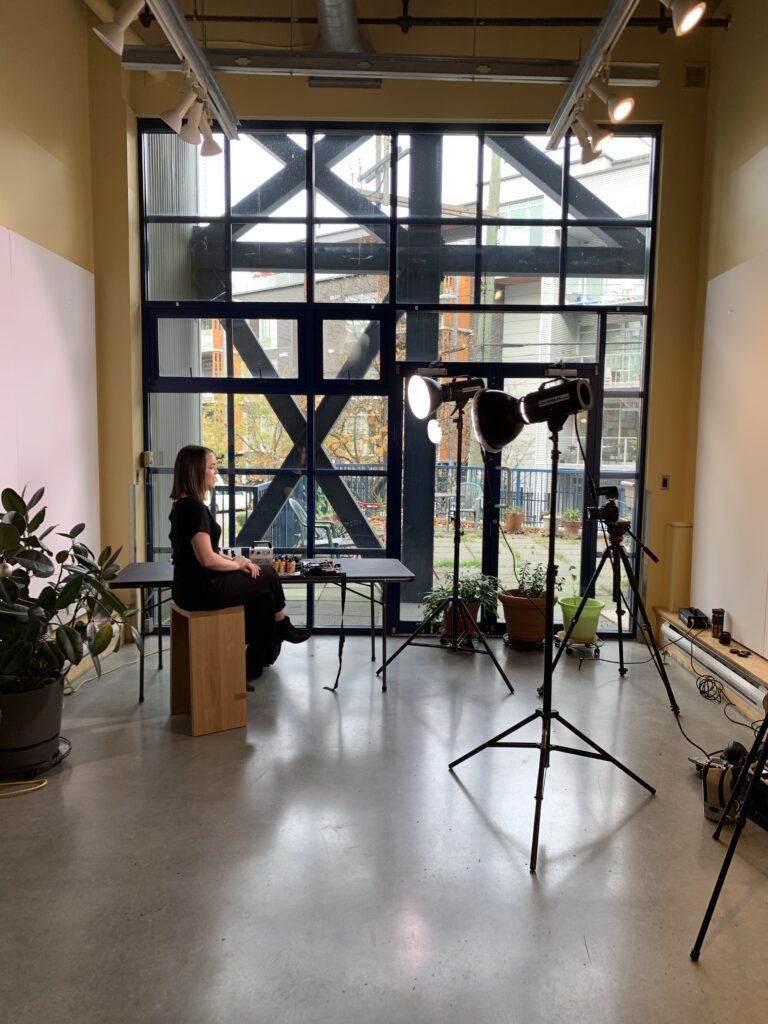 BUY NOW AND GET A $270 DISCOUNT ON "UPDOS FOR BEGINNERS" ONLINE COURSE!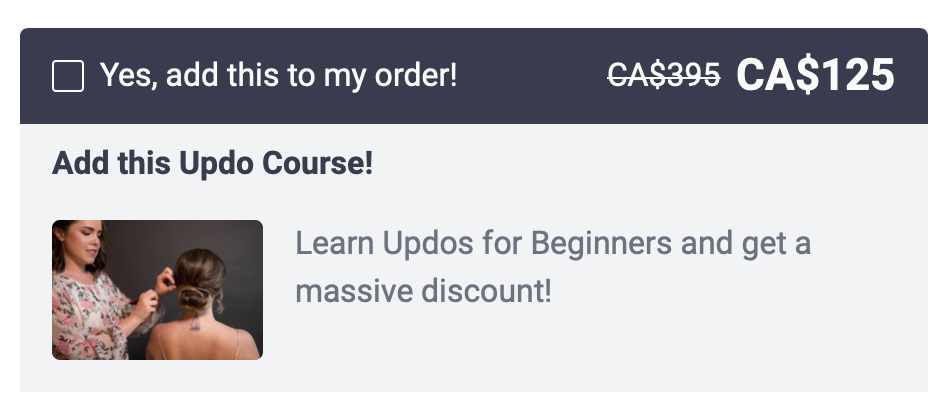 check out Faye Smith academy's other courses!
Faye Smith Academy offers pre-recorded, interactive, professional hair and makeup courses, as well as one-on-one and group custom virtual lessons.
Faye also offers in-person group makeup and hair workshops at her salon, Primp & Proper, in Gastown, Vancouver Canada, as well as one-on-one custom in-person lessons.
Faye is so excited to share her skills, knowledge and experience with you.
Money can't buy experience but this advanced education will definitely give you a head start.
See you online!
learn about group workshops and in person one-on-one lessons