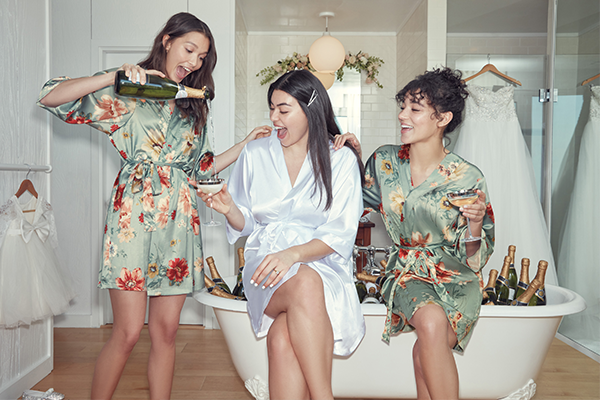 Wedding are still happening and they are more unique and special than ever! Yes, your original wedding vision has been taken away from you, but don't let that dampen your day. 2020 is all about adapting and pivoting. We all have to mould to the new
There is no doubt that we all have to roll with the curve right now.
What are you doing to stay busy?