Wedding are still happening and they are more unique and special than ever!
Yes, your original wedding vision has been taken away from you, but don't let that dampen your day. 2020 is all about adapting and pivoting. We all have to mould to the new norm and vendors have been doing a fantastic job with that. Wedding planners such as Sweet Heart Events have been working hard at composing unique, small and intimate wedding and elopement packages for bride-to-be's so that switching their plans is quick, easy and exciting. Some vendors are offering discounted rates as we all know money is tight for a lot of us right now. Let's enjoy this change and see the good in it all.
David's Bridal is already an affordable place to shop with hundreds of Bridesmaid's dresses under $120. They also carry super cute getting ready robes which I love! You will still want and need to get your hair and makeup styled on the morning of your micro-wedding so don't skip out on style. Look how much these girls are having!
Don't miss the details just cause your wedding is smaller than you had originally planned. Treat your flower girl to a cute dress like this Lace and Satin dress for only $29.99 from David's Bridal. Or these Bride and Groom Drink Sleeves which retail at only $9.99! They would look so cute in your wedding bride and groom portrait photos. I would personally go for these Personalized Floral Pattern Sunscreens as I burn like crazy in this summer heat! A little keep sake for your guests, and you get to protect their skin from the sun during your COVID friendly outside wedding. They are priced at $4.80 a piece which is certainly more affordable with 50 or less guests.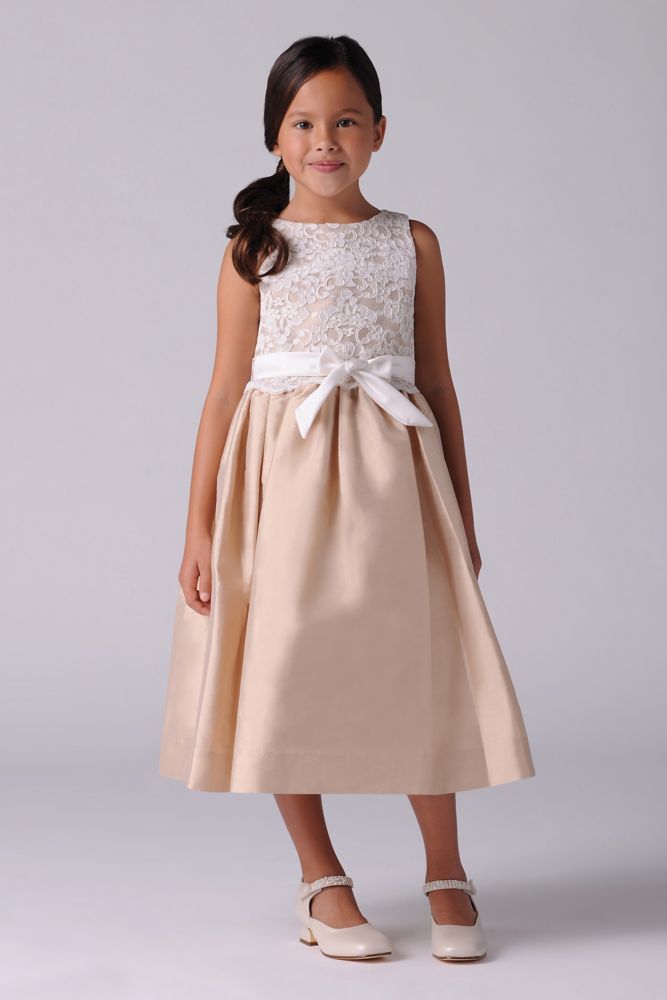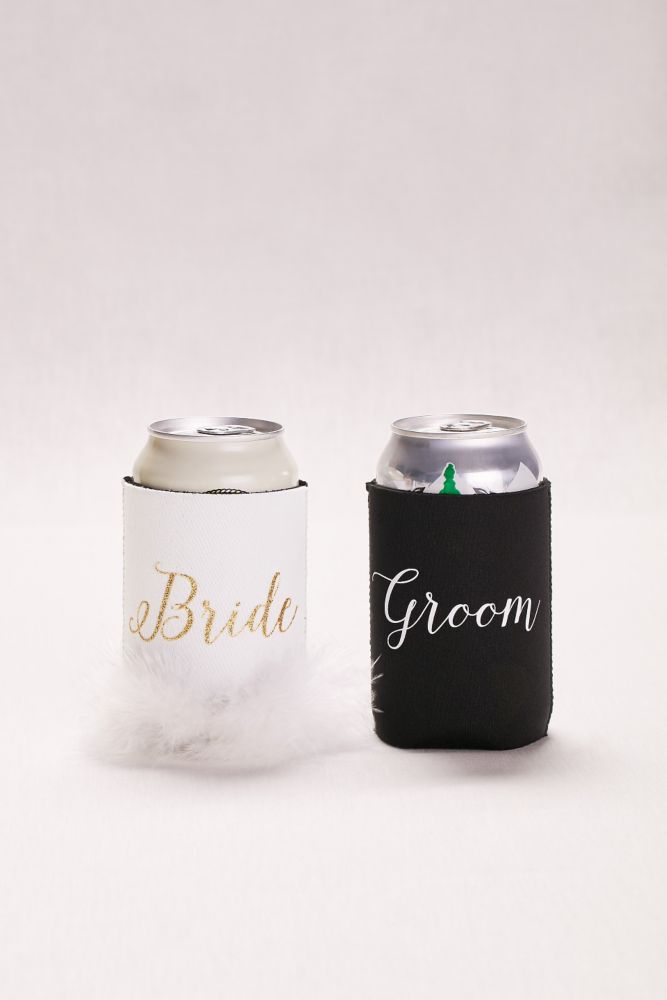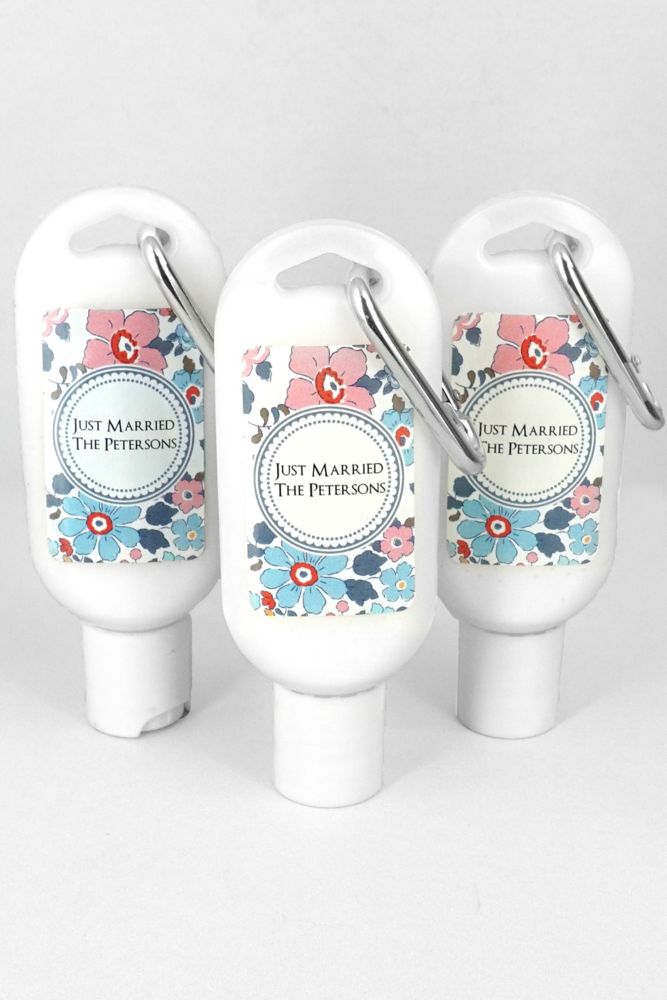 David's Bridal has done a wonderful job of adapting to the new norm with virtual appointments, in-store orders delivered to you and don't forget, safe shopping! Get an extra 10% off Your Entire Purchase When You Attend Any Appointment at David's Bridal. No promo code needed. Offer valid 8/4 through 8/17 so make your appointment now!
Happy wedding shopping!
Owner & Lead Stylist at Faye Smith Agency.