Faye Smith Agency represents Canada's top hair and makeup artists including Vancouver's Best Halloween Makeup Artists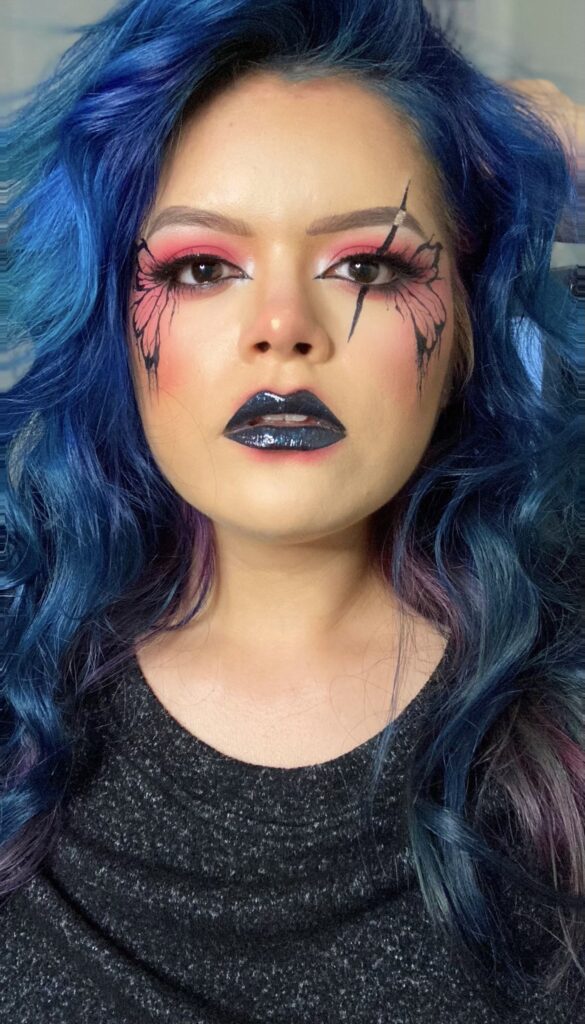 While we represent a number of phenomenal special FX, prosthetics, body painting and airbrush artists, Senior stylist, Alice, is definitely most well known for her exceptional talent in the field of Halloween makeup. Continue reading to find out more about Alice, see more of her amazing Halloween makeups looks, and to book her or another FSA MUA for your Halloween Makeup.
Alice is an international Makeup and Hair Artist who is known for her creative display of various talents from flawless natural glam to dramatic fantasy and special effects styles. Her Halloween Makeup skills are out of this world! Alice's artistic skills also extend into esthetics. She offers blow outs, lash lifts, eyelash extensions, brow lamination, and lash and brow tinting at Faye Smith Agency's sister Gastown salon, Primp & Proper.

After moving to Vancouver from Mexico in 2018, Alice has graduated from JCI Institute, and has also completed her training as a Cosmetologist at the Vancouver Community College. Alice is the only exclusive Faye Smith Agency artist who is formerly trained by Faye herself. Faye can't take all of the credit though! Alice's Halloween makeup skills are most certainly a natural talent. Her fine line work is out of this world! She is one of the only FSA MUAH's that actually has a Halloween makeup portfolio on her artist profile on fayesmith.ca

Every Halloween you will find Alice booked up at our Gastown beauty salon, Primp & Proper, churning out one out this world Halloween makeups after another. This is by far FSA's busiest single day of the year so make sure to book your Halloween Makeup appointment well in advance.
BOOK NOW