The perfect wedding hair and makeup will make you look and feel the best you have ever felt on one of the most important days of your life. How else would you expect to feel walking down the aisle!?
Here at Faye Smith Agency, wedding hair and makeup is truly our specialty. We began working in the wedding world in 2008 and have consistently won awards for wedding hair and makeup since 2015. We are so happy that our Brides love us as much as we love working with them.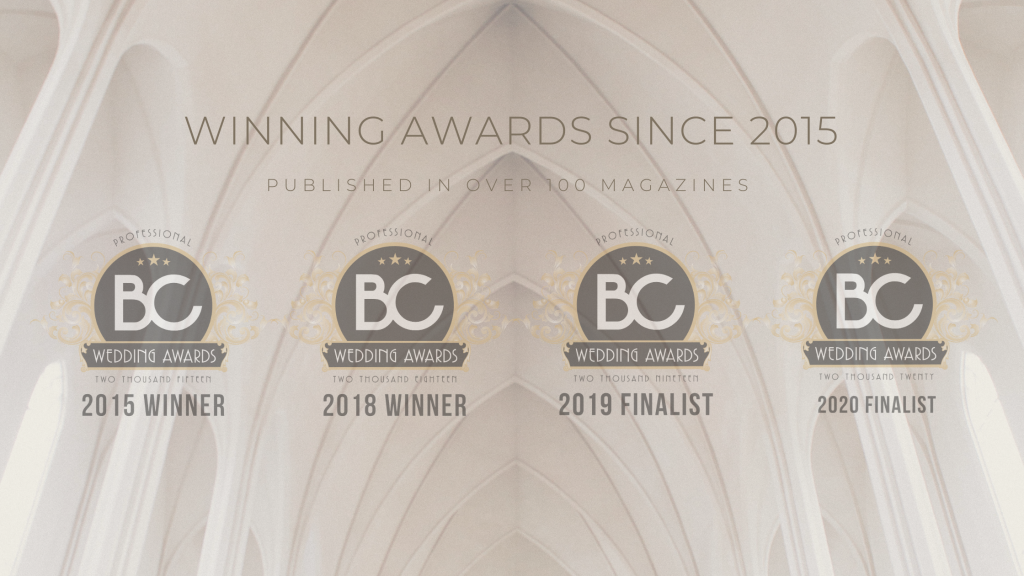 click here to view all awards
Owner and lead stylist, Faye Smith, has curated a team of Canada's best makeup and hair artists, one perfect for you! We are diverse and experienced with all ethnic backgrounds and cultures which includes beauty knowledge and experience with all skin and hair types. We have beautified British Columbia since 2008, and launched our talented Toronto team in 2020.
Our coordination team works in the office 7 days a week to ensure that your booking runs smoothly.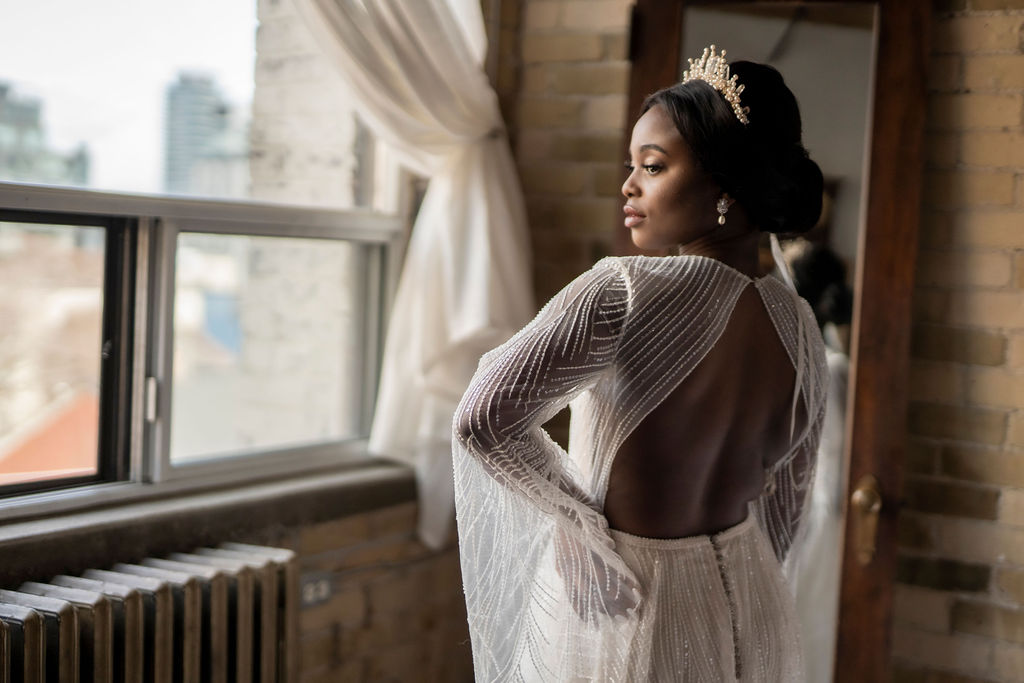 The rates shown below are for all Faye Smith Agency artists excluding master stylist and educator, Faye Smith. In order to see the rates for Faye Smith, click here.
Have your artist return later in the day to freshen up or change your look
Are you doing a first look and taking photographs before your ceremony? Are you getting married in the middle of the summer when we experience hot weather? Is your wedding day going to be long? If your answer is yes to any of these questions, we recommend booking your artist for a touch-up or look change. Your artist will return to freshen up or change your look for the evening portion of the day.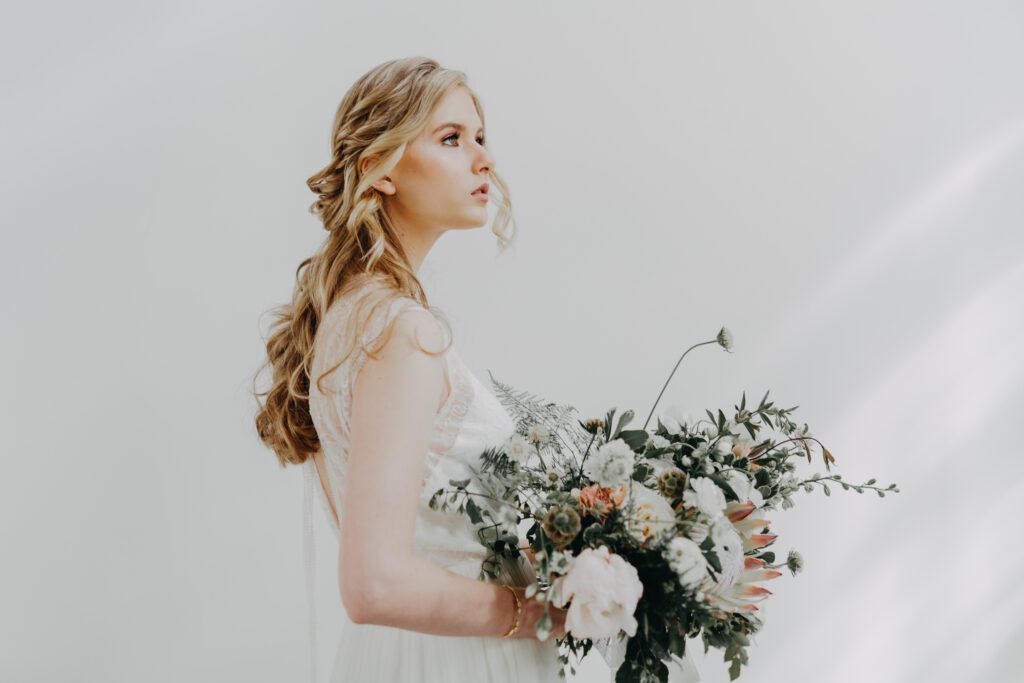 Looking to enhance your bridal beauty? Consider one or all of our upgrades.
While we believe in the strength of our portfolios and experience, we completely understand that not all Bride's want to dive in with both feet. We are very happy to work with you at a trial before you commit to your booking with us. After your trial, if you do wish to move forward with your booking, we will credit the trial fee to your contract to ensure that you get the package price.
we retail these items for you!
Our Gastown vancouver beauty salon, primp & proper, offers all of the lash, brow and skincare services that you will need to prepare for your wedding day.
Click here to view all of our salon services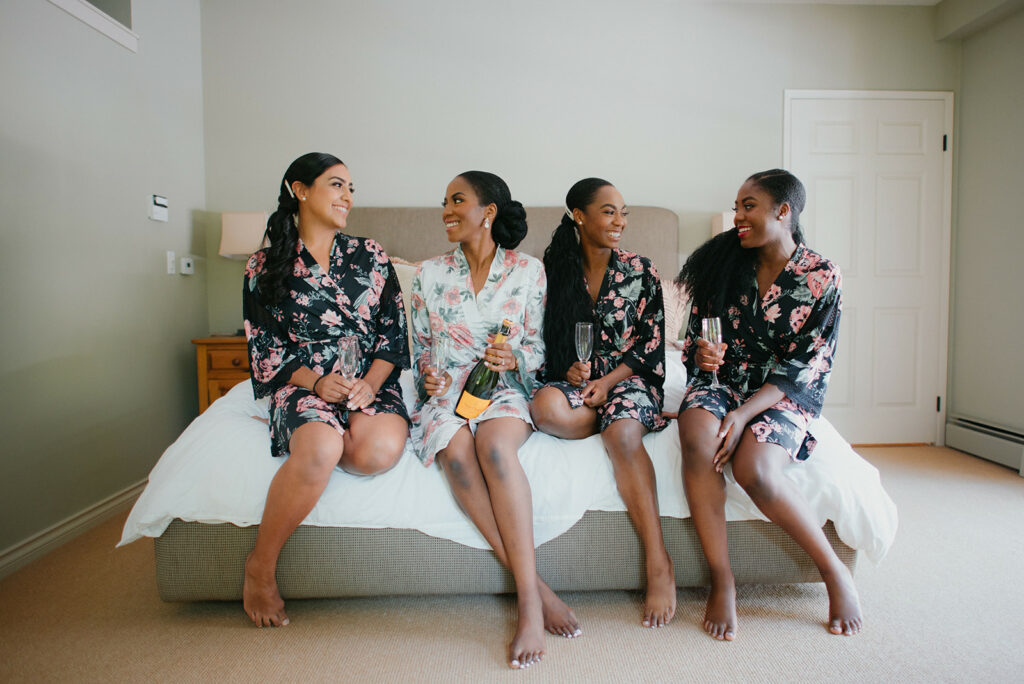 Bridesmaids, Family and Guests
It is a given that your Bridesmaids, Maid-of-Honour, Mothers and Grandmothers of the Bride and Groom, and Flowers Girls should all look and feel amazing on your wedding day to! What about that special Aunt of yours, or your Mom's best friend that watched you grow up? Your wedding day is a very special experience for all of the people that know and love you. Your wedding morning is an amazing opportunity to get ready together, spend quality time catching up, and reminisce on past memories. Here at Faye Smith Agency we say, the more the merrier!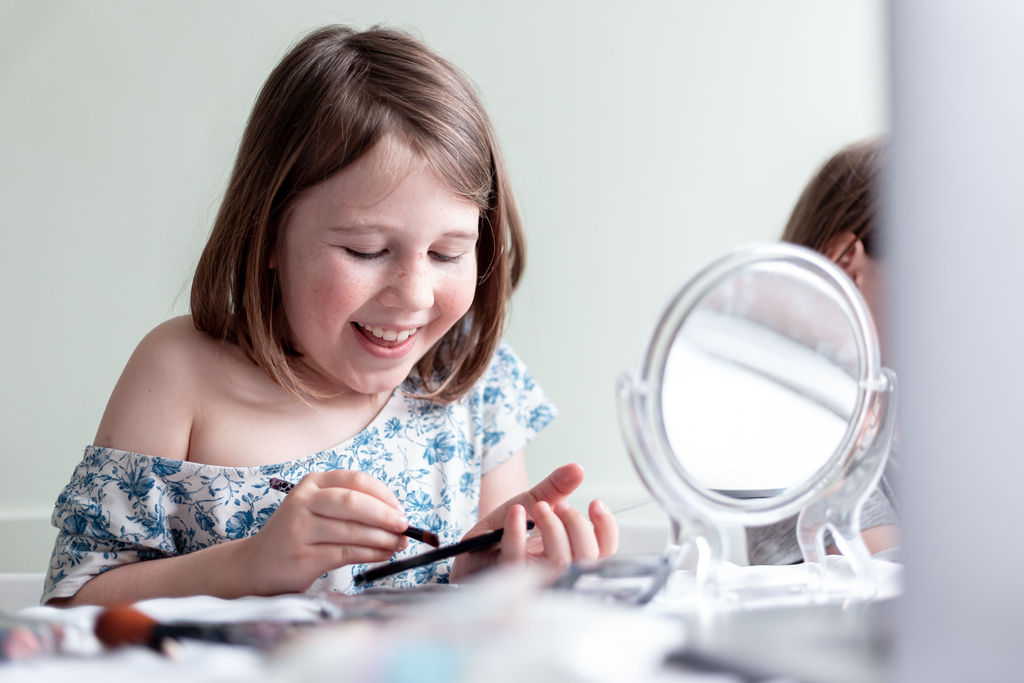 It is so sweet to include the little ones in the wedding morning hair and makeup experience. It means so much to them to feel involved, and to feel like one of the girls. Plus, the "getting ready" photographs are adorable!
Sorry if we are breaking anybody's bubble, but Men are not perfect! A little tinted moisturiser, concealer and anti-shine powder goes a long way on a wedding day! The camera really does pick up on everything and when the Bride looks so unbelievably flawless, the Men should look flawless next to her whether it be a Groom, Best Man or Father of the Bride.
We are transparent about all additional fees.
clicke here to Inquire about our off-season and weekday specials.