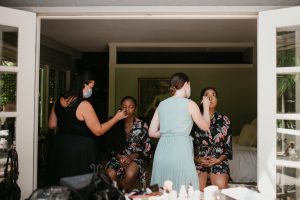 Why Is Choosing an Agency Over an Individual Artist More Important Now Than Ever?
It is no secret that living through a pandemic leaves a lot of uncertainty. When planning your wedding, special event, photoshoot, or video production, you need to plan for all potential outcomes. There is uncertainty on whether you may have to change your plans slightly or entirely, and there is certainly uncertainty on whether someone will become exposed to the COVID-19 virus. 
Plans May Change
If you book an independant artist and have to change your event, production date, or timeline, it is uncertain whether that artist will still be available to work with you. Booking through an agency will ensure that even if your original artist is no longer available to accommodate the new plans, a suitable and equally talented artist will be booked in his/her/their place.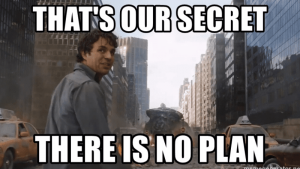 What if Someone 

Gets Sick? 
With the nature of COVID-19 and strict quarantine rules, if your artist wakes up showing symptoms the morning of your booking or has spent time with anyone else who has, you are left with nobody.  It is that artist's responsibility to inform you and forgo working with you. An independent artist probably has a few artist friends who he/she/they can call upon for help, but the likeliness of that friend being available to take his/her/their place at the job is slim to none. Booking your makeup or hair artist through a reputable agency means that if your artist is sick, the agency will ensure a suitable replacement is booked. That artist is provided thorough styling notes and photographs to ensure that he/she/they are able to replicate the work of the original artist accurately.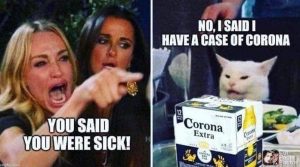 Health & Safety Protocols
While I would like to think that every artist is taking all of the increased Health & Safety measures required to conduct business safely during the Covid-19 pandemic, I cannot say for sure that that is the case. What I do know is that my agency, Faye Smith Agency, has a strict COVID-19 Health & Safety guideline and contract that each of our artists must read, sign, and abide by in order to work on our team. In addition to this, our agency has a business license; most individual artists do not.  This may sound trivial, and perhaps during normal times, it is, but having a business license means that through the pandemic, we are inspected and approved by Vancouver Coastal Health and WorkSafe BC. Our mobile and salon team are constantly working to ensure that our employees, contractors, and customers are all safe while working with us. 
Thank You for Trusting Us!
On behalf of the entire Faye Smith Agency team all across Canada, we thank you for trusting us. With over 14 years experience working in the hair and makeup industry, we have worked extremely hard to overcome the challenges that we have been faced with over the last year. Our team is sticking together and becoming stronger, not only for ourselves and our careers, but for our valued clients; without you, we have nothing left to fight for. We thank you for choosing to book Faye Smith Agency and we cannot wait to work with you again or for the first time.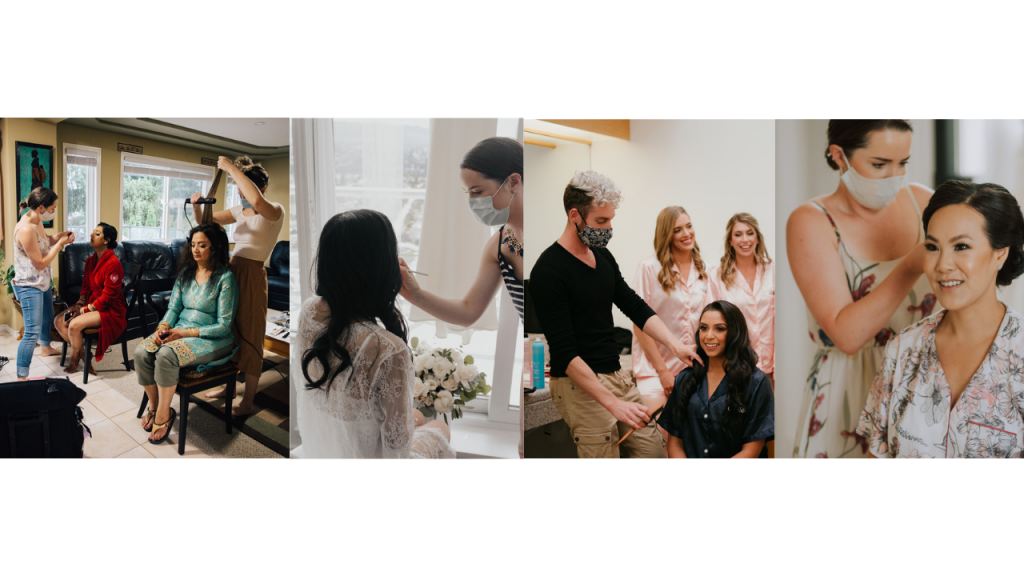 Written by Faye Smith
Owner & Lead Stylist at Faye Smith Agency
Owner and Beautician at Primp & Proper